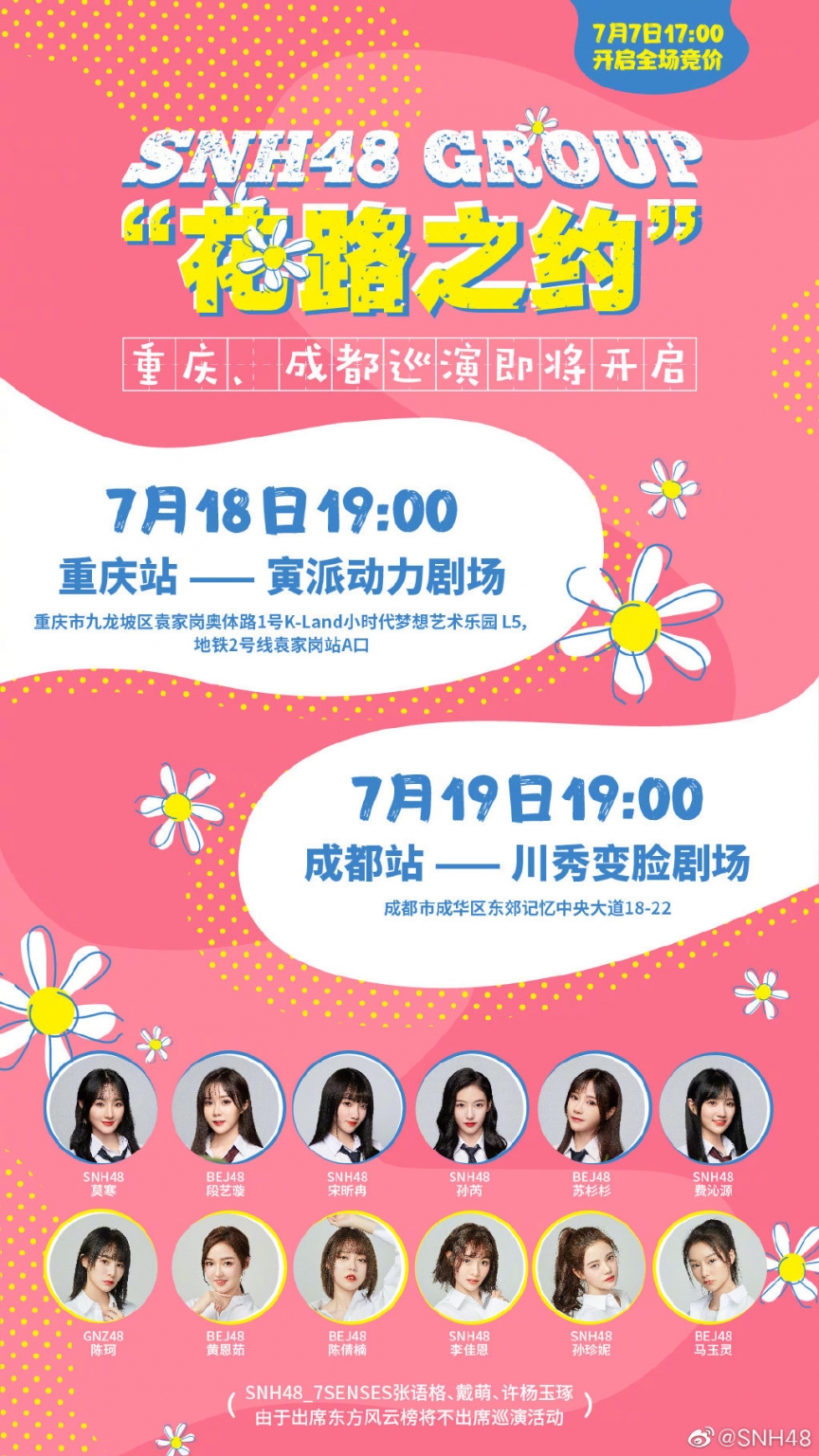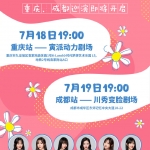 The members of SNH48 Group who participated in the survival shows by IQIYI ("Youth With You 2") and Tencent ("CHUANG 2020") this year are headed on tour!
Twelve members will go on the road (6 from each show) which is everyone except for Xu YangYuZhuo (Eliwa), Dai Meng (Diamond), and Zhang YuGe (Tako) of the subunit SEN7ES which is preparing for their July comeback. and, of course, Xu JiaQi (Kiki) now part of "THE9" as well as Zhao Yue (Akira) expected to be part of the new Tencent group as of July 4th.
Participating members are (from top left to right in the poster to the right): Mo Han (Team SII), Duan YiXuan (Team B), Song XinRan (Team X), Sun Rui (Team SII), Su ShanShan (Team E), Fei QinYuan (Team HII), Chen Ke (Team G), Huang EnRu (Team J), Chen QianNan (Team E), Li JiaEn (Team HII), Sun ZhenNi (Team HII), and Ma YuLing (Team E).
Chongqing and Chengdu
This tour will take the members to the cities of Chongqing and Chengdu which are the beat of CKG48. This is not a total surprise as both cities are university towns where a lot of SNH48 Group fans can be found.
Each stop will include a stage show and a handshake event, so that all fans (SNH48 Group and/or fans of the survival shows) can meet and interact with the members.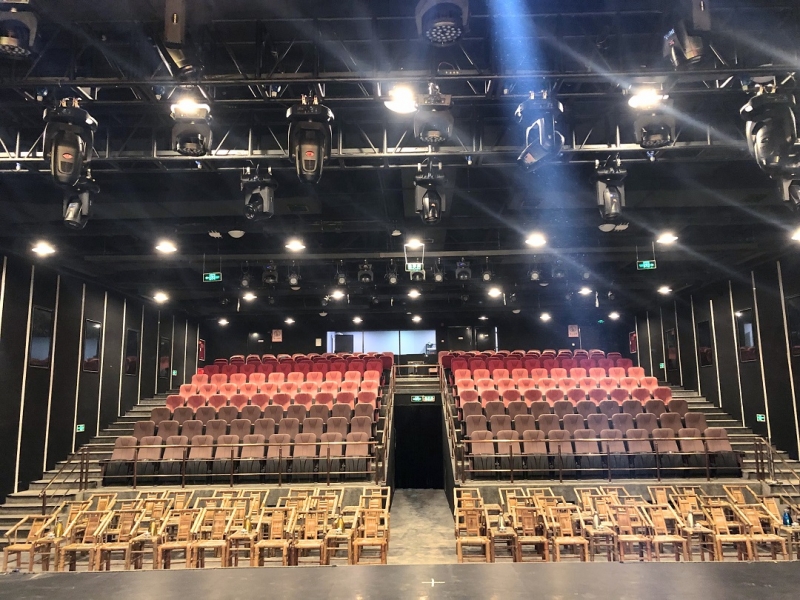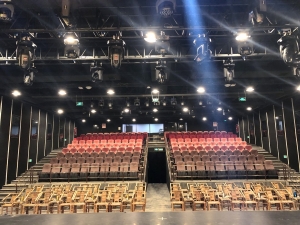 The Chongqing stop will take place on June 18th and will take place at the "Impact Motion" theater (current home of CKG48). Since this location is already setup to broadcast CKG48 stages, the show will be streamed Live on "Pocket48" and Bilibili.
In Chengdu, the team will welcome fans at the "川秀变脸剧场" which usually presents Sichuan Opera variety performances. This show will not be Live streamed as the theater isn't equipped to support it. It will be the first time SNH48 Group performs at this venue.