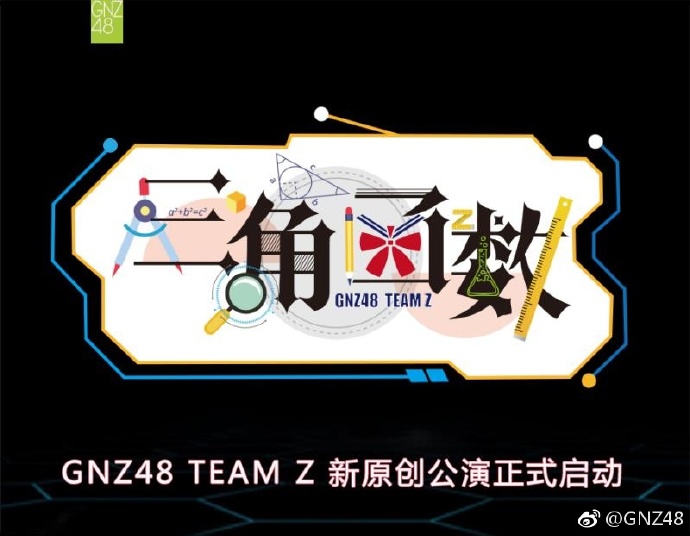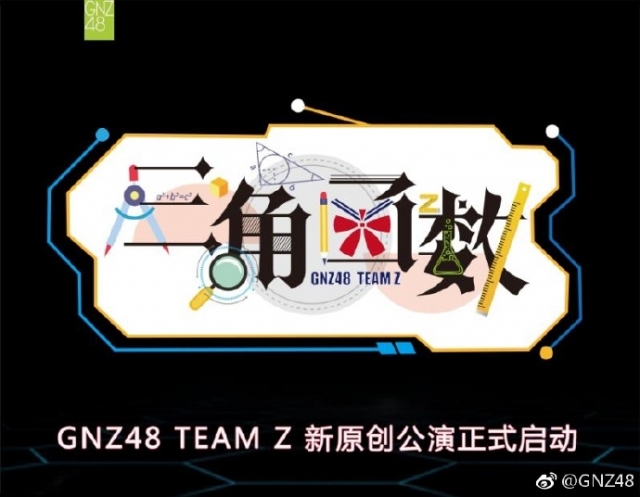 During what was the 2nd performance of their brand new stage, GNZ48 Team Z had made two significant surprise announcements.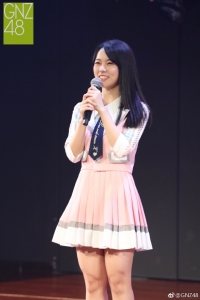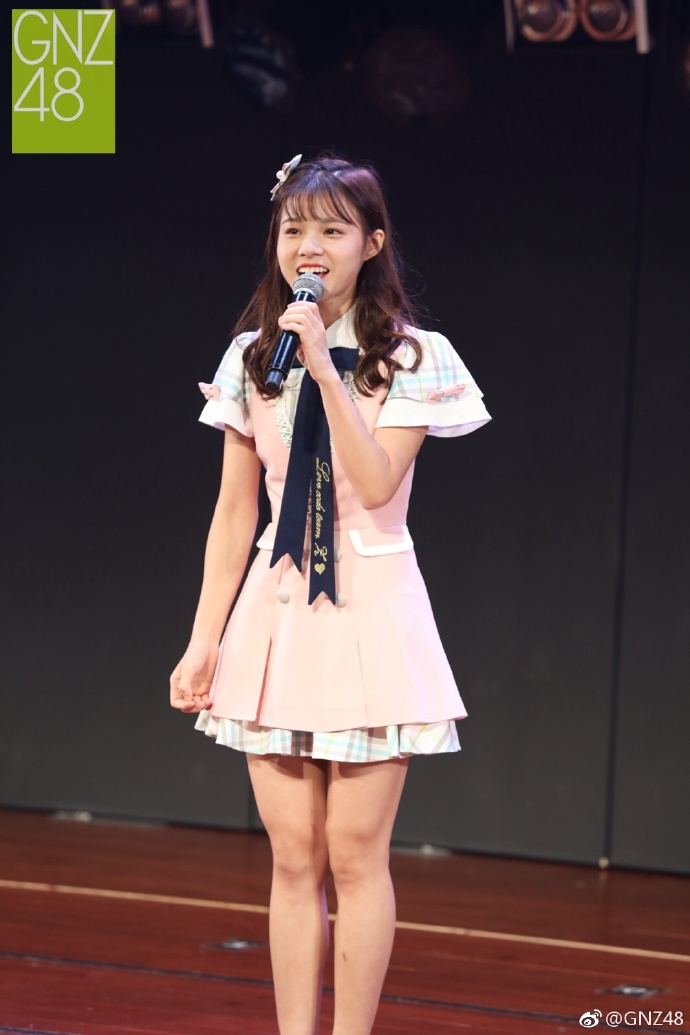 First, Nong YanPing and Long YiRui have been appointed as the new Captain and Vice-Captain of the team. Nong YanPing replaces Zhang XinYu who recently suffered a leg injury and is expected to be leaving the team or go on extended hiatus as a result.
Not content with that little surprise, Team Z followed it with a major announcement.
They will be debuting a brand new ORIGINAL stage ("Trigonometric Functions") before the end of this year! This comes less than a day after debuting their current stage (a modified version of the Team XII original).
Stay tuned to SNH48 Today for more information as it becomes available.