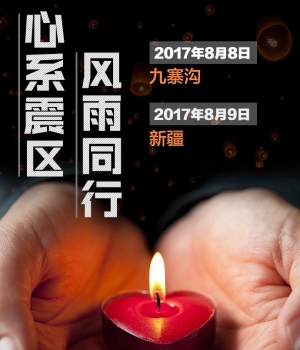 On August 8th and 9th, two different provinces in China were shocked by violent earthquakes (6.6 and 7 magnitude).
To show their support to the victims, members have been posting messages and images of the rescue efforts on their weibos over the last few days.
SHY48 and GNZ48 have also recorded messages for the victims and rescuers.
We join our prayers to theirs for all those impacted by these tragedies.