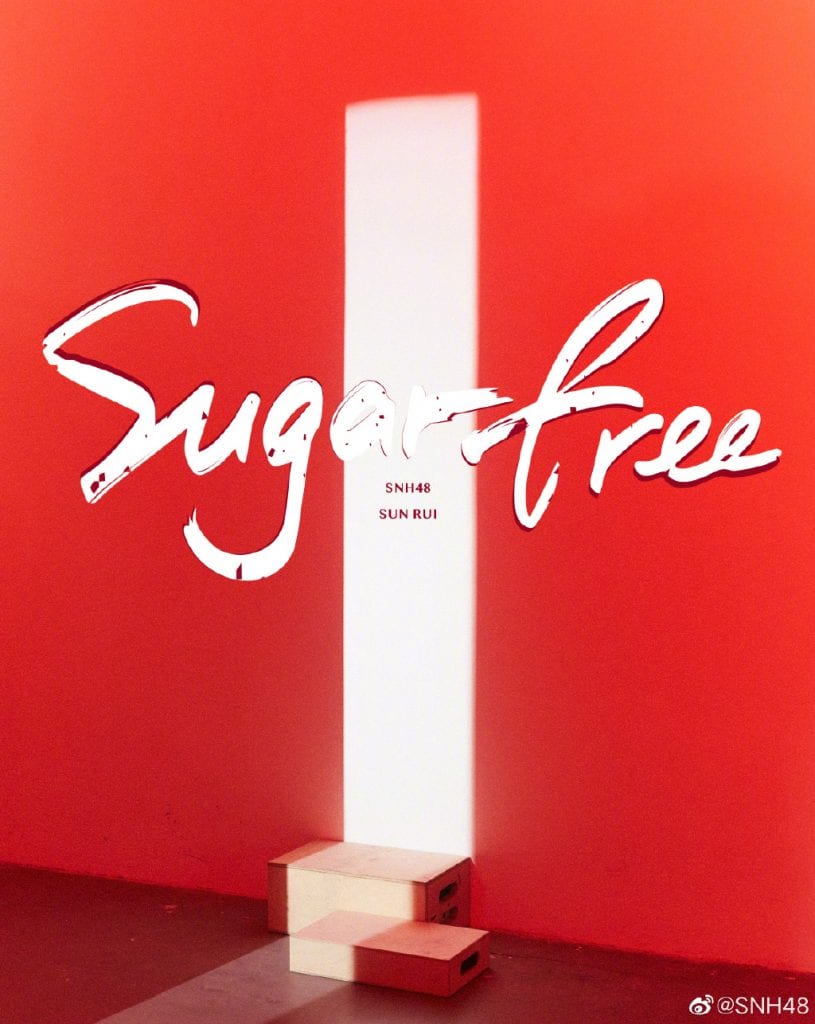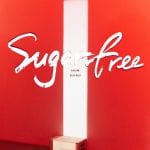 SNH48 opened the special web page for the first solo EP by Sun Rui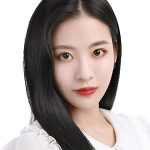 of Team SII on December 29th, 2020. Three (as she is known to fans) won this EP for winning the SNH48 Group 7th General Elections in August 2020.
"Sugarfree" will be officially released on January 11th, 2021 at 11:11 am (China time) and contain three solo songs by Sun Rui.
The songs
The three songs are: "Sugarfree" (title track), "FOX", and "终无艳" ("Endless").
The swag
If there is one thing STAR48 has become an expert at it is monetizing pretty much everything they do. This EP release is no exception with several limited edition (hence expensive) pieces of souvenirs ranging from figurines to the usual photos/posters going through a baseball hat to name a few.