All SNH48 Group members are working at an hectic pace as we get closer and closer to the 7th General Elections but, this week, one member is litterally everywhere: Sun Rui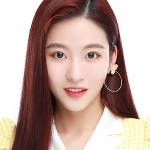 (Three) of SNH48 Team SII.
She takes the win in this case not only because she managed to rank 1st on the weekly results on July 26th but also because she litterally has been jumping from one engagement to another almost non-stop even on her birthday!
Let's take a look at some of those.
L+Mall handshake event
The week started in a rush for Three as she first showed up at the L+Mall in Shanghai on July 25th for the special handshake event involving the members of SNH48 Group who had taken part in the various survival shows of the season ("Youth With You 2", "CHUANG 2020", "We Are Blazing").
Despite social distancing rules limiting the number of participants, it was still a very busy day for all involved as is usually the case.
— SNH48 Today (@snh48_today) July 25, 2020
Showing off Hanfu-style dresses
On July 28th, she appeared in an online promo for "新世相" a maker of Hanfu style dresses (below).
A very active birthday
Sun Rui celebrated her birthday on July 29th but there was no rest for the wicked as she actively took part in two online events plus had a new interview released.
First we have the "罐头3000问" interview presented in the usual Q&A format that has become common with Covid-19. You can watch that interview below.
Sun Rui also showed up at an online event for the American NBA (National Basketball Association) alongside Fei QinYuan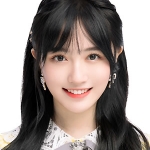 of Team HII and another former participant in the "Youth With You 2" survival show.
She was given a gift of a basketball autographed by Ja Morant of the Memphis Grizzlies team for her birthday. You can see that in the video below.
As if that wasn't enough for one day, she later was online in the flagship TMall store for brand "Biotherm" as one of their four image ambassadors.
You can view that in the video at top of page.
Promo for "Free一起飞"
On July 30th, Three showed up in a "Free一起飞" online promo  for which she is a brand ambassador (below).
SEN7ES Live showcase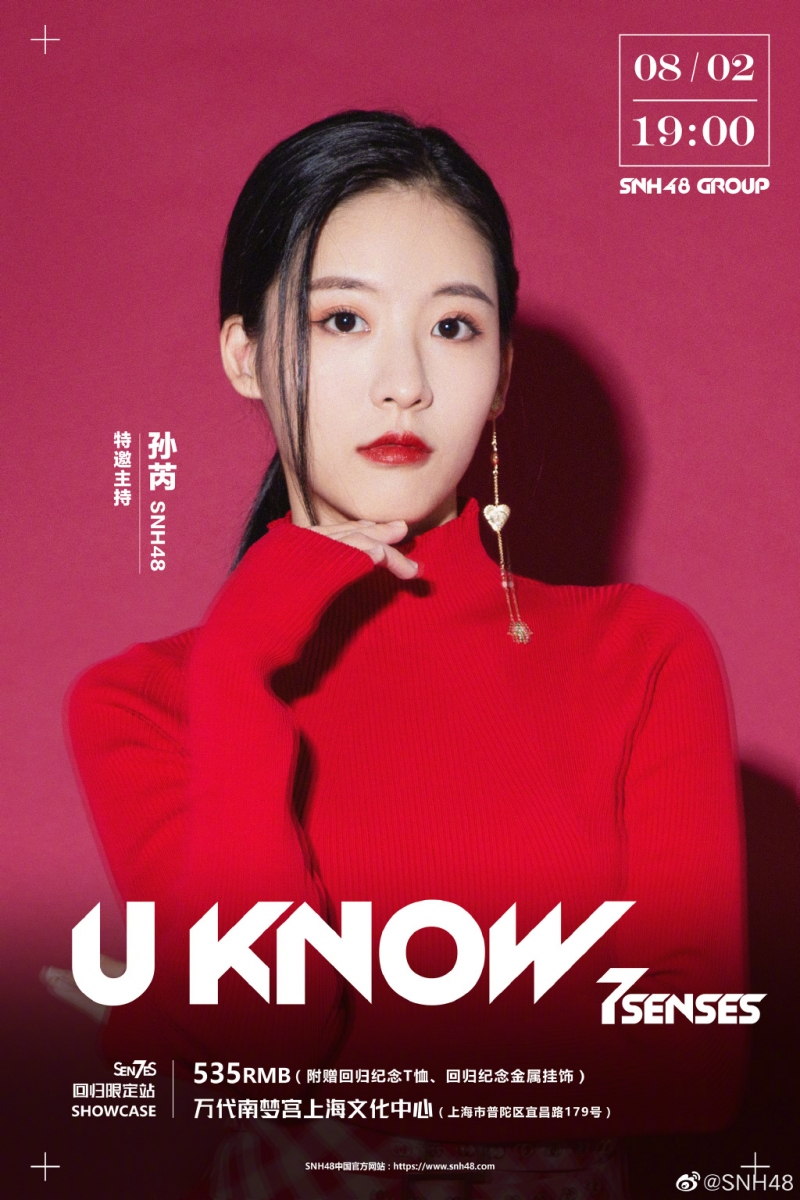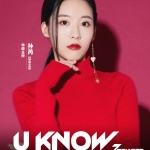 Finally, she will close the week in good fashion on August 2nd as she hosts the SEN7ES Live "U Know" comeback showcase from the Bandai Namco Theater in Shanghai.
The event will be streamed Tencent VIP and WeTV.