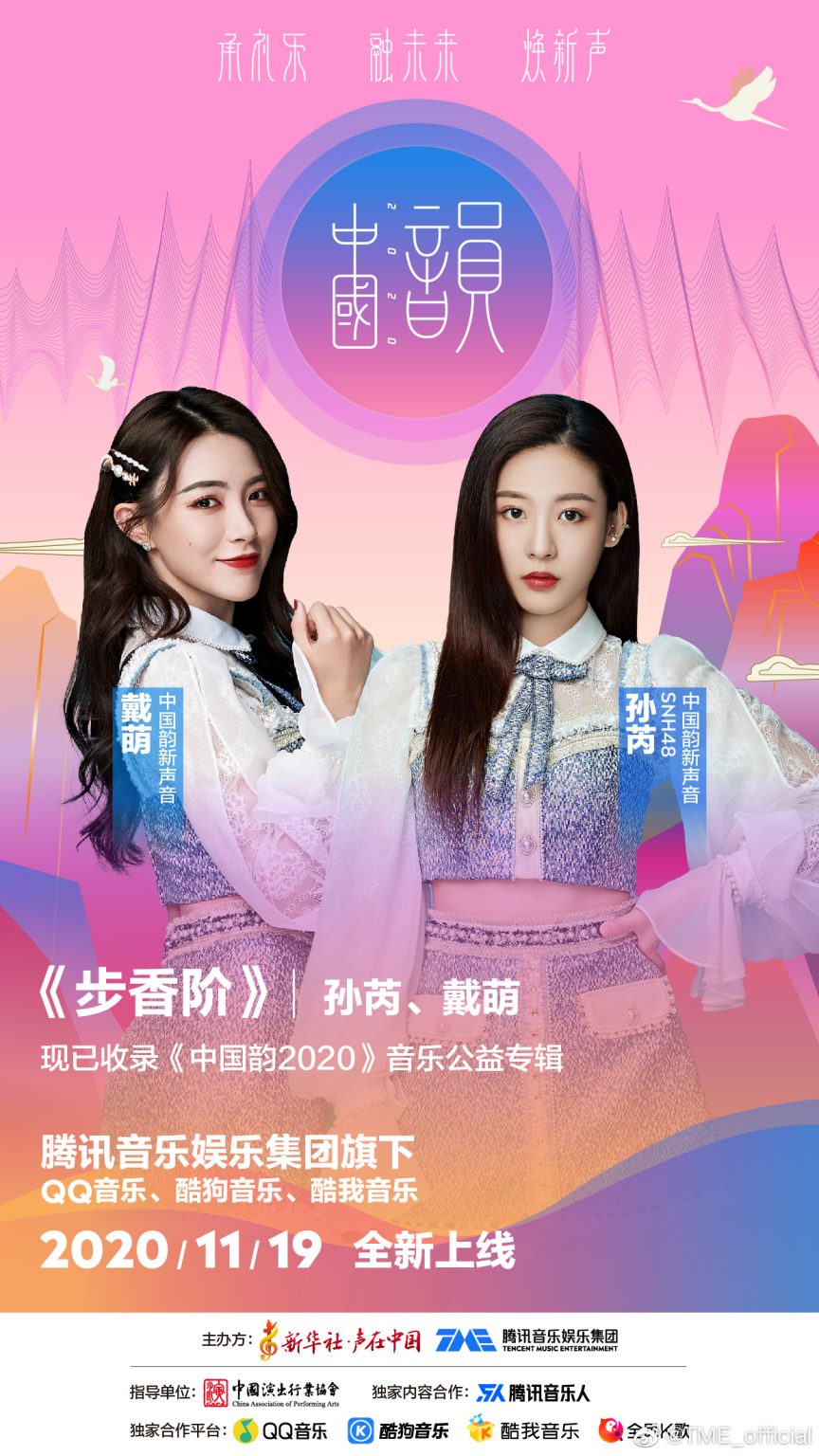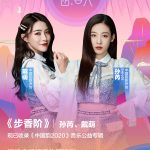 On November 19th, Tencent hosted one of its "Tencent Gaming Carnivals" (TGC) that features animation, games and other forms of digital entertainment.
During the event, Tencent Music Entertainment (TME) and the Xinhua News Agency (the official state-run press agency of the People's Republic of China) invited Sun Rui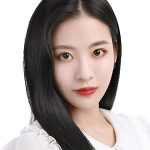 of SNH48 Team SII and Dai Meng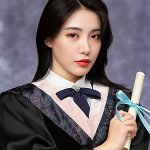 of SEN7ES to perform (see at the top of page) the song "步香阶" which was released recently as part of a charity EP.
Part of the "China Rhyme" project, this song combines the modern and classical Chinese music styles. The Chinese government has been pushing a "renaissance" of classical arts over the last few years and this falls in line with that effort.