Fans of SNH48 Group in the city of Hangzhou were in for a treat from October 4th to October 6th as they received the visit of the Top16 members from the 8th General Elections (minus Zhou ShiYu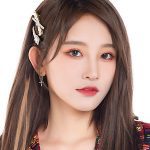 due to academic reasons) for a fan meet and two days of concerts.
Things started well on October 4th with a busy fan meet followed on the 5th and 6th with one concert per day to large crowds in what turns out to be a great venue.
Members performed a mix of SNH48 Group team songs as well as units and, of course, a solo performance of "Sugar Free" by Sun Rui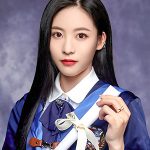 . Even though she has officially graduated, she is still taking part in this tour to thank all the fans for their support. Remember the elections this year had to be run without an audience due to Covid-19.
This show was not livestreamed but several fancams show cuts of the event. You can watch one below.