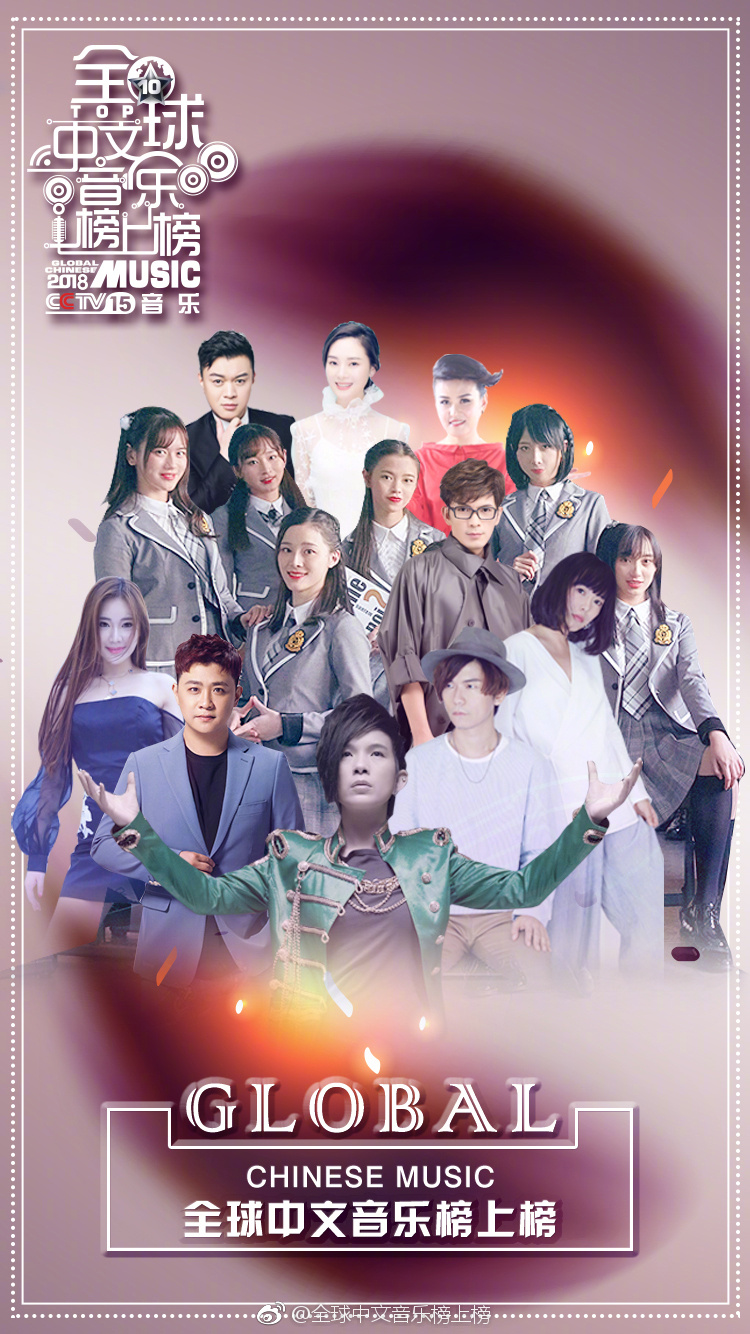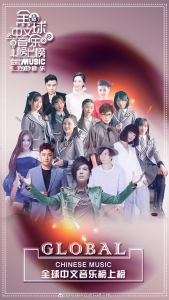 The SNH48 Migu Music Tour of China continues with the second stop in Beijing on June 8th!
It was the turn of Team FT to take the stage with 4 veterans and the 9th generation members.
The team held a handshake event prior to the concert and will also be visiting the BEJ48 Xingmeng Theater for a fan service event on the 10th. July 9th, they will be recording on CCTV15 for the Global Chinese Top 10 Music Charts show where they are scheduled to perform two songs including their original song "For the Future."
You can watch the full concert from June 8th at top of page.