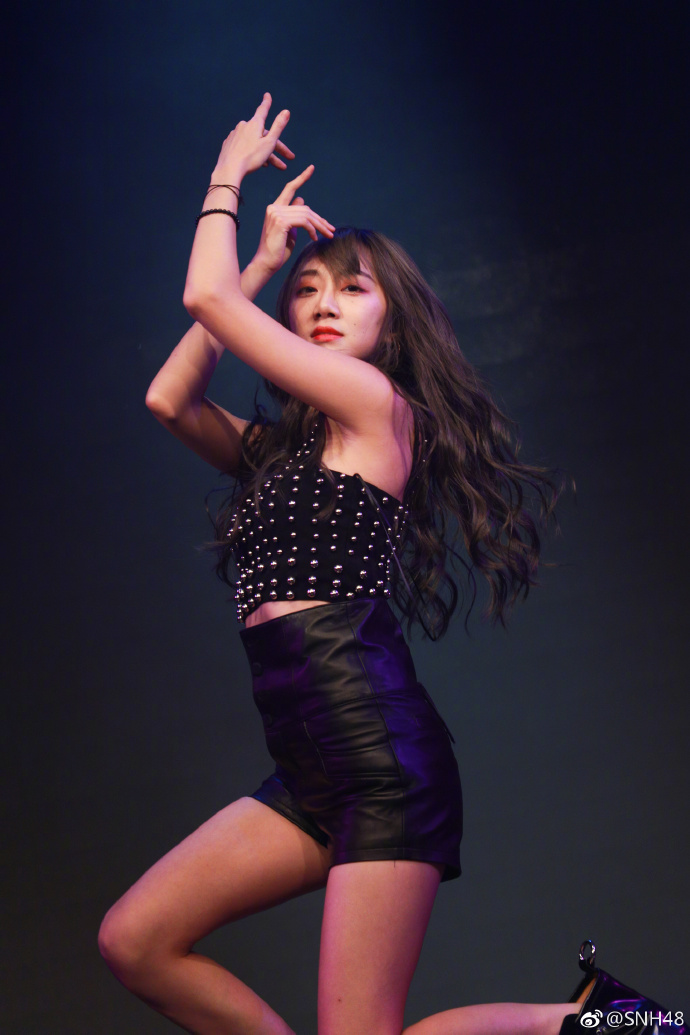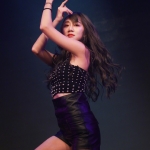 Feng XinDuo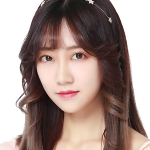 , 2nd generation member of SNH48 Team NII, welcomed her fans on March 24th for a special solo fan meet and showcase!
Taking place at the Bandai Namco Theater in Shanghai (same venue as the Li YiTong and Huang TingTing fan meets), the event got an enthusiastic response from the sold out crowd that was in attendance.
The show included performances, skits, and fan interactions as well as the participation of fellow members from Team NII.
You can watch the full event from the official SNH48 Youtube channel at top of page and some photos below.