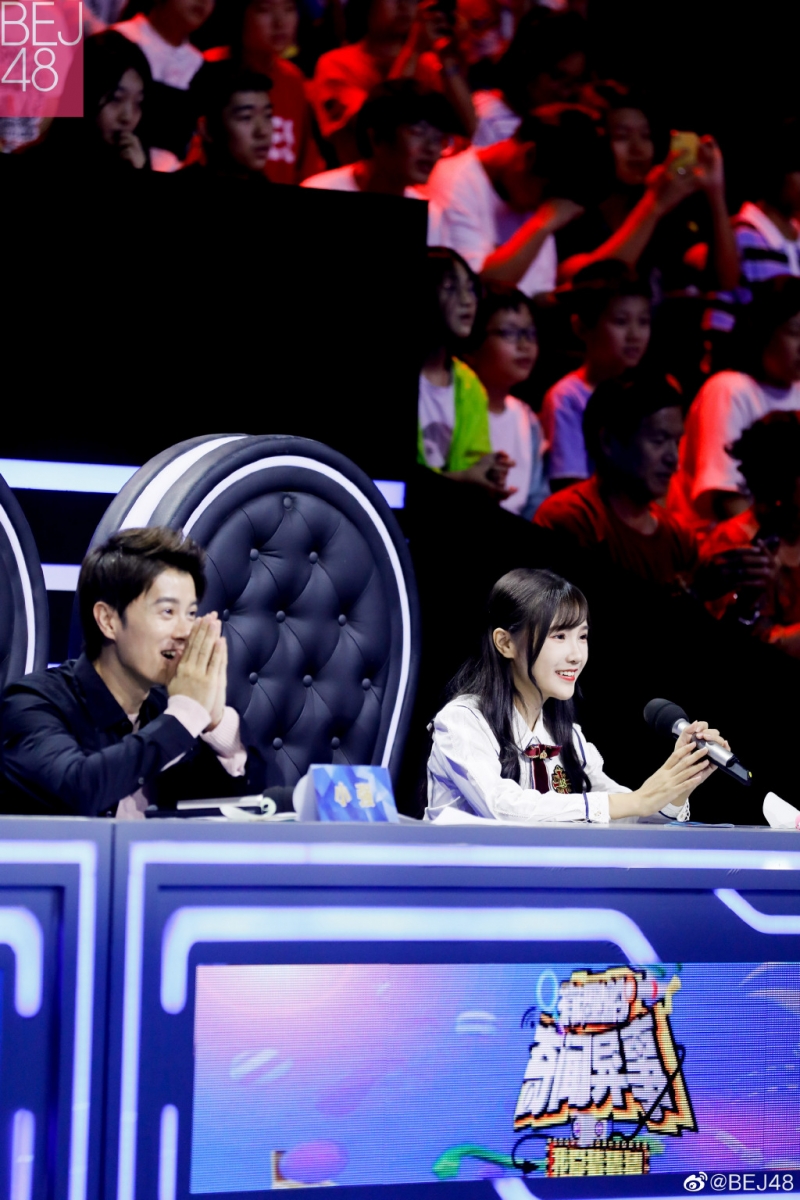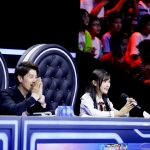 Su ShanShan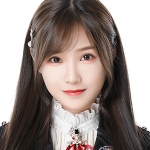 of BEJ48 Team E, and recently re-elected to the SNH48 Group Top16, was a guest judge for the CCTV3 (Art channel) comedy talent show "有趣的奇闻异事" which aired on September 8th.
She was accompanied for the occasion by 4 other members of the group with whom she performed the BEJ48 original song "元气觉醒" ("The Awaking"). You can watch it at top of page.
Participating members: Su ShanShan (Team E), Li Zi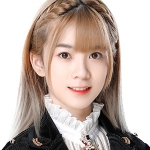 (Team E), Huang EnRu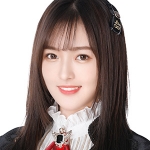 (Team J), Hu XiaoHui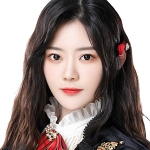 (Team B), and Zhang HuaiJin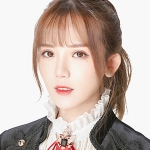 (Team J).