Two sets of GNZ48 members presented livestreams on separate platforms on March 8th to help mark International Women's Day in China.
Sohu Video APP
The first set was composed of Tang LiJia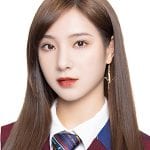 of Team Z and Hong JingWen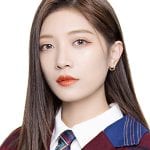 of Team NIII appeared on the Sohu Video APP.
Both members sang and presented some skits for the entertainment of fans online which you can watch in the video at top of the page.
Tencent Doki APP
The second set was composed of Zhang QiongYu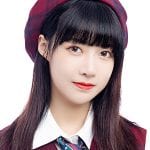 of Team G and Liu LiFei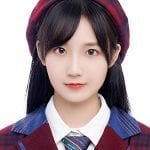 of Team NIII who welcomed fans from a restaurant on the Tencent Doki platform.
Theirs was more of a conversation while eating than the more active event of the other two. You can catch it all in the video below.