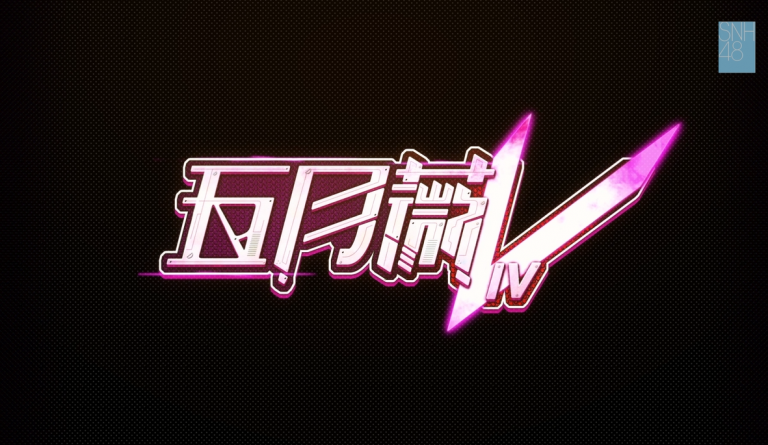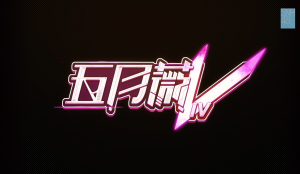 In a surprise announcement during the SNH48 Best50 Request Time concert on February 3rd, STAR48 (producer of SNH48 Group) and Tencent displayed a promo for what will be the very first Virtual A.I. idol group in the world!
"May Wei VIV", as it is currently being referred to, will be co-managed by STAR48 and Tencent and featured in a wide variety of projects ranging from anime to movies passing by original songs of its very own.
The group is expected to be marketed as either a team or subunit within the SNH48 Family Group.
Stay tuned for more news on this exciting new project as it becomes available!