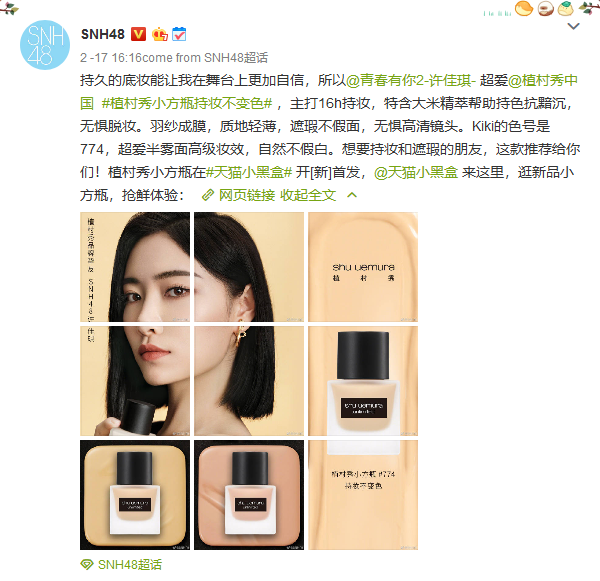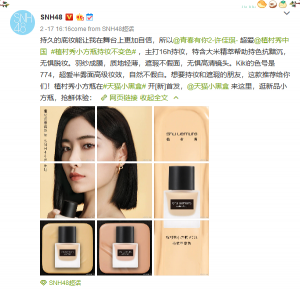 As we covered here, SNH48 Group is an active participant in an idol competition for the first time this year: the IQIYI "Idol Producer 2" show featuring female competitors.
Each of the participating agencies are given some flexibility when it comes to doing the promotion of their members and STAR48 is putting a lot of effort with web shows, photoshoots, and even taking advantage of new movies coming out or the very well received broadcast of the drama "Legend of Yun Xi" (a Studio48 production) now on HunanTV.
Vlogs and web shows
Examples of these promos have been a series of vlog entires featuring the members of the subunit SEN7ES participating in the show (plus Sun Rui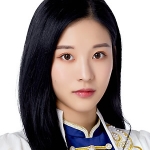 ) as well as special web shows streamed on the SNH48 Pocket48 APP and Sina Weibo.
Below is one of the vlogs and the trailer for the latest web show titled "少女的FUNNY TIME" at top of page.
Photoshoots
Dozens of photos featuring the SNH48 Group members in the show have surfaced over the last month around various events like the Spring Festival and Valentine's Day. Some were SNH48 productions and others the result of their ongoing partnership with photo studio "Naive Blue". Below are some examples.
STAR48 is flexing its muscle and showing the benefits of having all of its own production facilities as it goes all out to feature their members and build up on their existing fan bases hoping to generate good results.
All we can do is watch and see if the fans agree.
Stay tuned for regular updates!