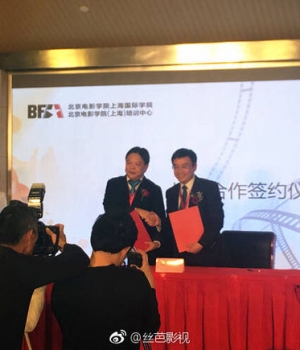 On November 18, the China Film Education and Film Creation Forum (sponsored by the State Administration of Radio, Film, Television and Press and Beijing Film Academy) was held at ZiZhu International Education Park in Minhang District, Shanghai.
Mr. Wang ZiJie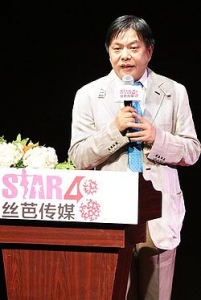 , President of STAR48 Media Group, was invited to attend and sign the Strategic Cooperation Agreement on Training Talents with Beijing Film Academy (Shanghai International Academy) and Beijing Film Academy Shanghai Training Center.
In the future, the two sides will carry out in-depth cooperation in such fields as entertainer education, film talent cultivation and film content production.
STAR48 is continuously expanding its investment in film and movie content creation. This partnership with the BeiJing Film Academy will give it the ability create a solid foundation for growth.
STAR48 and Beijing Film Academy Youth Film Studio will play a significant complementary role in the co-planning and production of films.