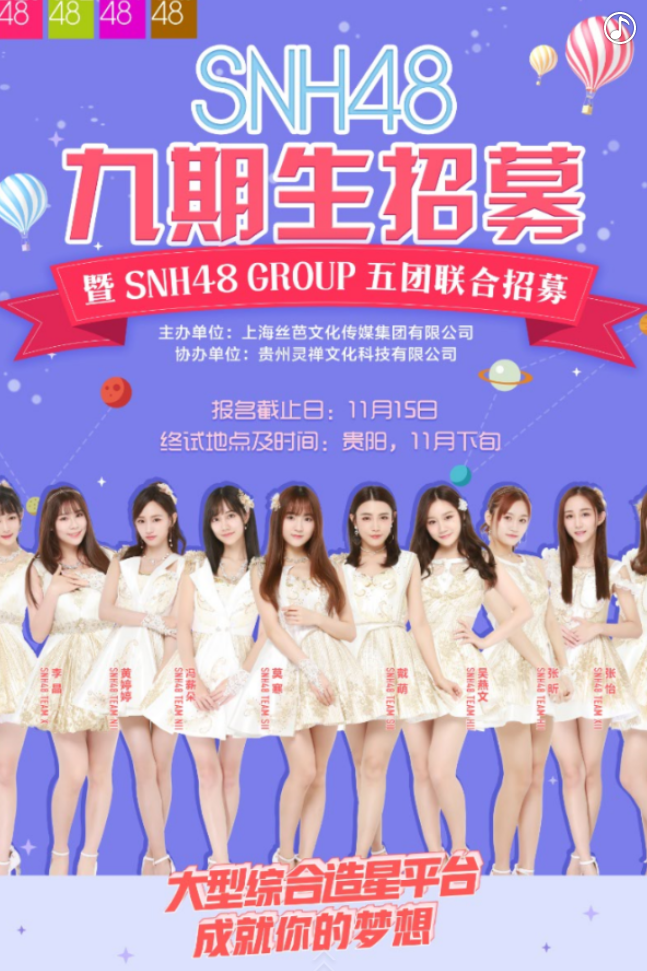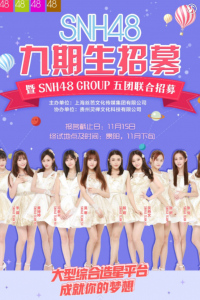 In a surprise move, STAR48 announced on October 25th that they will be running a special audition period (9th generation for SNH) from October 25th to November 15th with selections to take place in the city of Guiyang.
Guiyang is the capital of Guizhou Province which is located South of ChongQing (home of CKG48).
The auditions will be organized in collaboration with Guizhou Ling Chan co-culture Technology Co., Ltd (联合贵州灵禅文化科技有限公司). Information on the application process can be viewed here.
The formal selection process will begin in Guiyang on November 30th.