The South Korean music label "ZB Label" (owned by MV producer ZANYBROS) recently premiered the first solo MV by "Alexa" (Alex Christine) on October 21st (below).
The STAR48 connection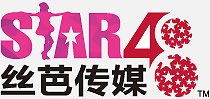 Some of you might be wondering why we are covering an American making a career in Kpop but, for the people paying attention, there is actually a connection to STAR48 (the agency that runs SNH48 Group) in this MV.
Several years ago, STAR48 invested in ZANYBROS (owner of "ZB Label") and that company has since produced a large number of SNH48 Group MVs in South Korea and throughout the world.
Fans were quick to spot something interesting in the "Bomb" MV by Alexa: the STAR48 logo makes an appearance twice in the background. See the photo at top of page and another below.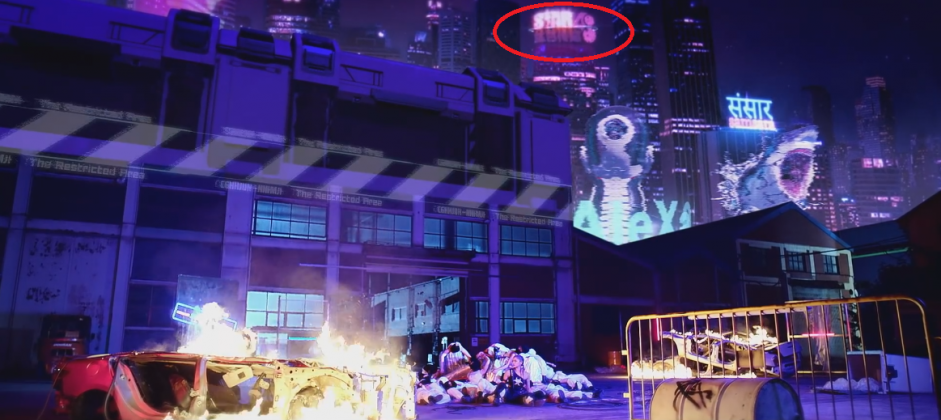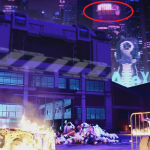 ZB Label has been representing the interests of STAR48 in South Korea with the debut in that country of the subunit SEN7ES earlier this year so the presence of this logo is seen as a symbol of the very close relationship between the two organizations.