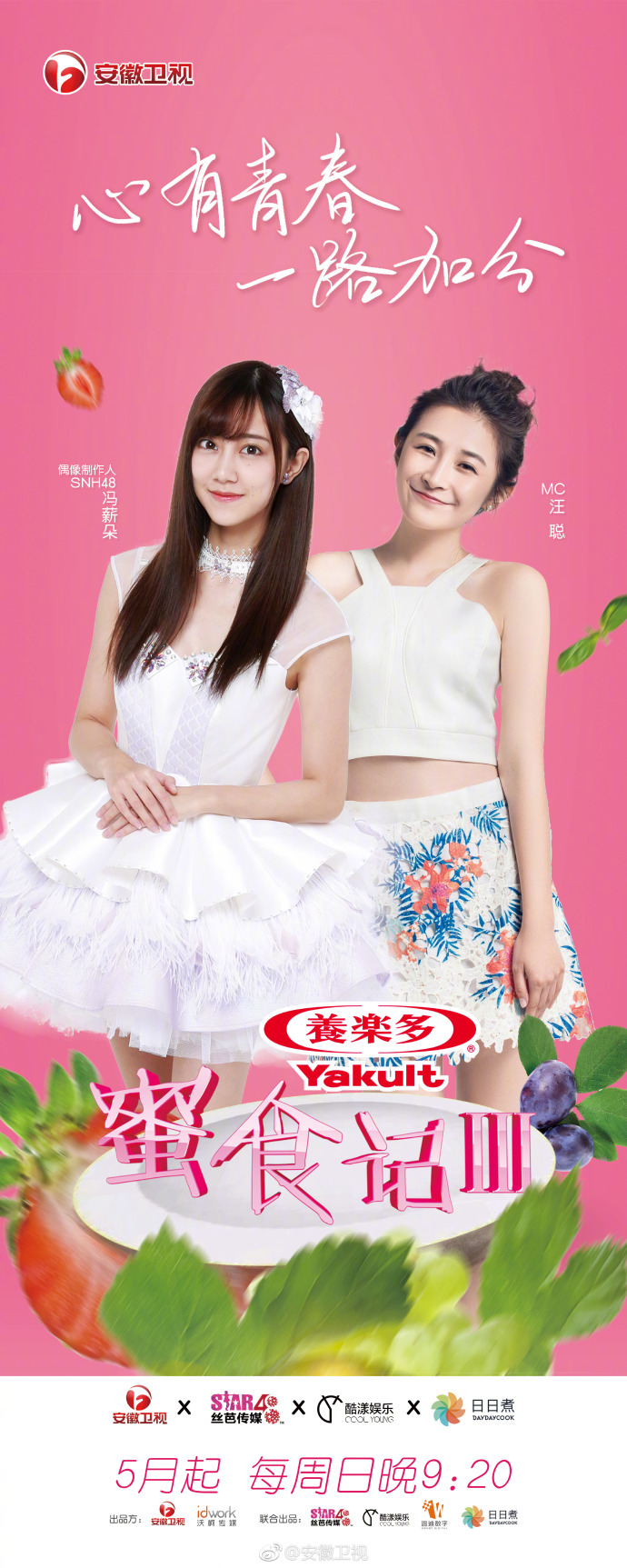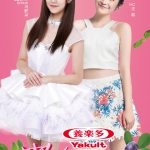 Back in November 2017, SNH48 member Feng Xinduo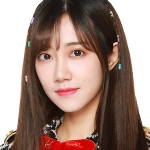 of Team NII appeared in an AnhuiTV foodie show that had been filmed in Tibet.
Turns out that this was in fact the pilot episode for a coproduction between STAR48 and AnhuiTV. The show will have Feng XinDuo as one of the two MCs with frequent guest appearances by other SNH48 Group members.
The next quarter for the show kicks off in the next few weeks with an episode that will also include SNH48 members Lu Ting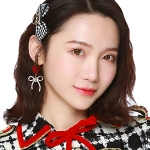 (Team NII), Huang TingTing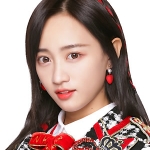 (Team NII), and Mo Han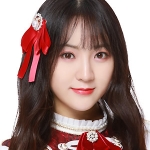 (Team SII.)
You can watch the November 2017 episode from the AnhuiTV official youtube channel below.