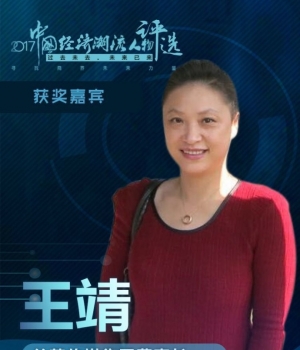 Wang Jing (left), Chaiman of STAR48 Media Group was made one of the "Top 10 Chinese Economic Personalities" for 2017 during an awards show on December 8th.
This award is given to leaders in the economy who have had an impact on the country over the previous and current year.
Her award citation notes her leadership in the development of the business and fan economy platforms that enabled SNH48 Group to become a leader in the entertainment industry and the largest idol group in the worldNOTE FROM THE EDITORSNH48 Today is not taking a position this statement is true. We are reporting on the citation as it was presented..