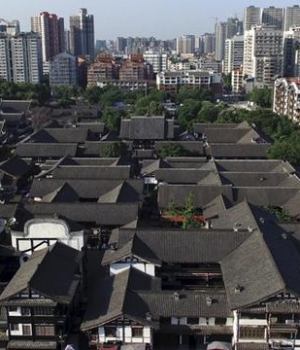 During a recent major cultural investment event in the city of ChengDu, Wang ZiJie, Chairman of STAR48 (producer of SNH48 Group), signed a development agreement with the city that will lead to the creation of a new theater for CGT48 in 2018!
CGT are initials based on the original name of the city (ChengTu) in a way similar to what was done for CKG48 (ChungKing as opposed to the modern ChongQing).
Construction of the theater in the Qingyang District of ChengDu is planned to start next year with an estimated 500 million yuan initial investment.
Read the full article here (in Chinese).