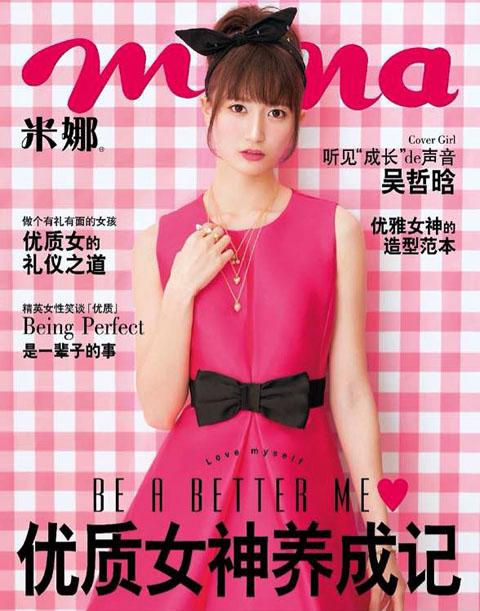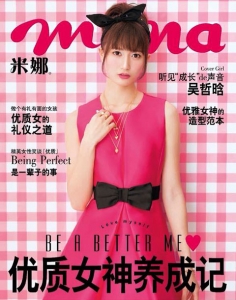 In an announcement that went under the radar around the time of the SNH48 Group 4th General Election, STAR48 let it be known it had completed the acquisition of the Chinese version of the fashion magazine Mina.
A long time partner of SNH48, Mina fits into the overall strategy for STAR48 to push SNH48 Group into a broad sphere of entertainment activities ranging from film production (Studio48) to varieties passing by game publishing and, now, print media.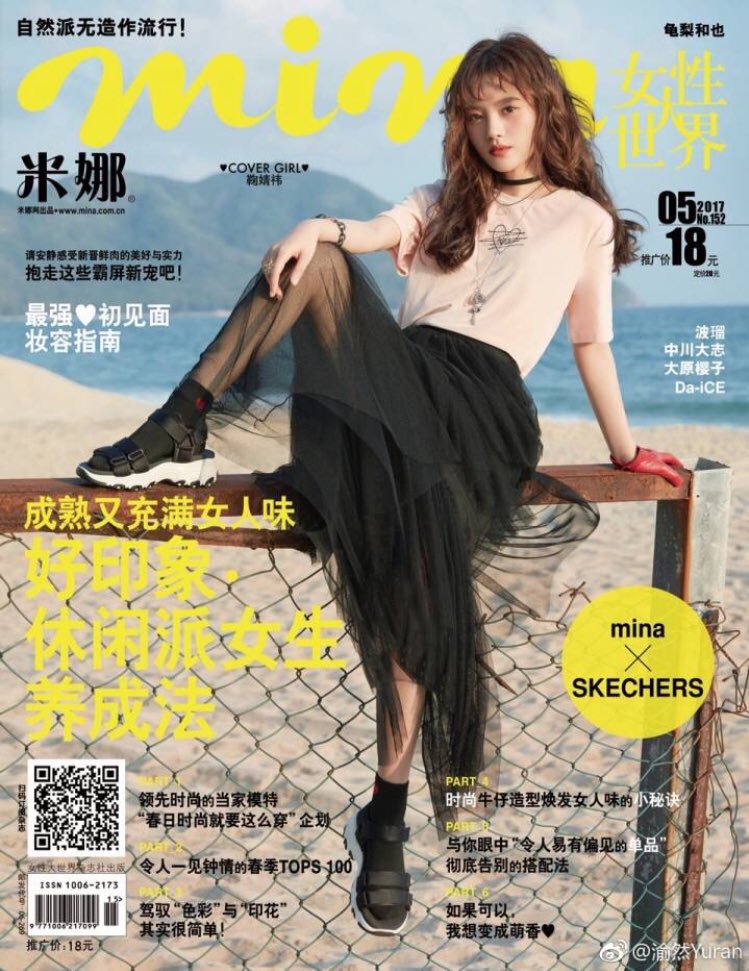 The acquisition was reported in the entertainment section of Ifeng.com (in Chinese) as part of their coverage of the 4th General Election.
SNH48 Group members will now be the exclusive artists of Mina magazine in China and pushed throughout its publications as part of the STAR48 media strategy.
Here are some of the past coverage of SNH48 members in Mina.