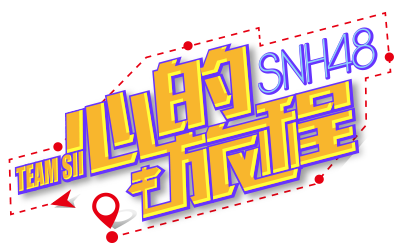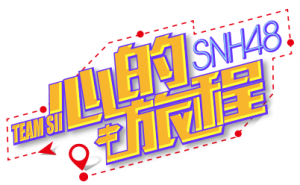 After nearly a year of waiting, the MV for the winning team song of the 2017 SNH48 Best50 concert is about to be released!
You an watch the trailer for the MV at top of page.
"My Stage" ("我的舞台") is from the Team SII 6th stage "心的旅程" ("Heart's Journey".)
Here is the performance of "My Stage" from the Best50 concert held in January 2017.