STAR48 officially registered the three songs that will be part of its upcoming EP featuring the members who ranked in the top 48 at the 8th General Elections. In China, the register of songs is public so, fans always keep a sharp eye for postings whenever a new EP is expected.
Below are the three songs with the few details that were provided. Not surprisingly, you will find a song blending Chinese and electronic styles as well as one with a theme of online violence. Both of these themes are currently hot topic with regulators in the country.
Top16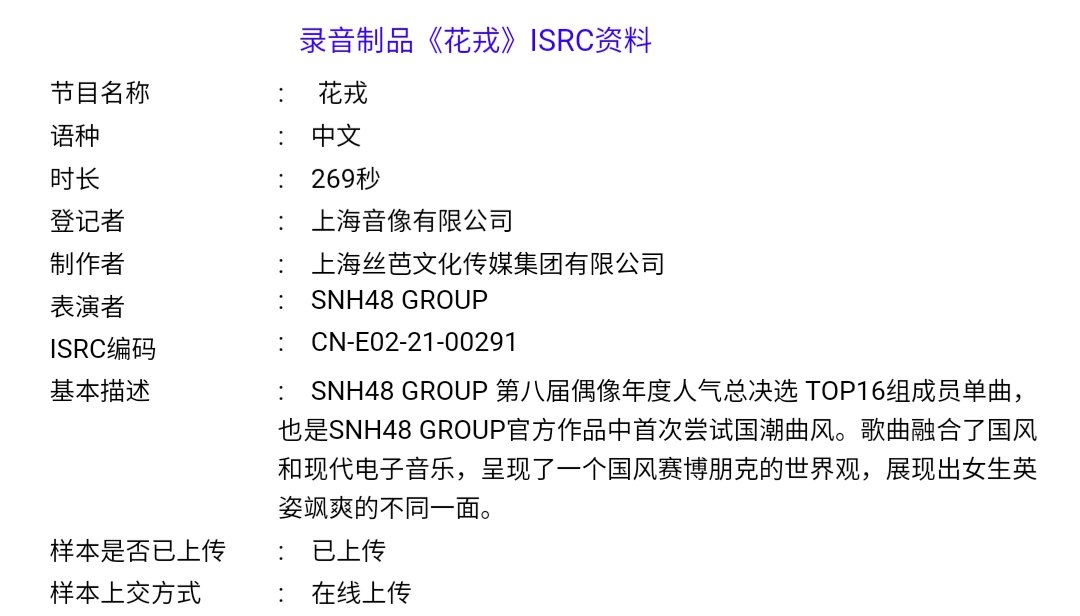 "花戎"
"Huanrong" is a fusion of Chinese and modern electronic music styles with a country style cyberpunk worldview and showing a different side of the girls valiant style.
Top32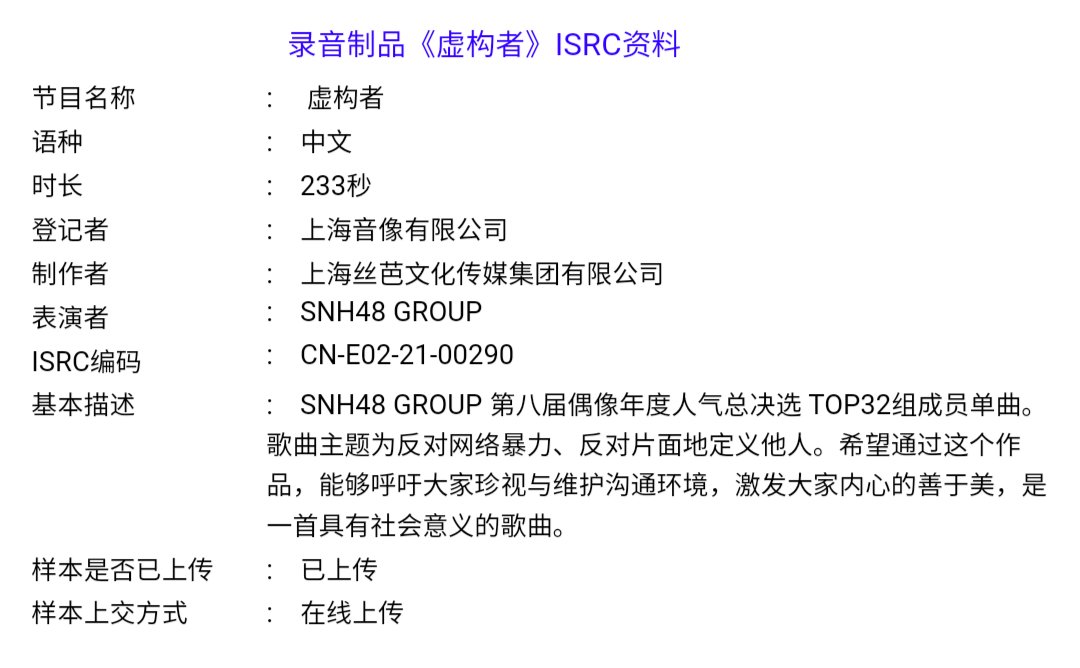 "虚构者"
"The Imaginary One" is a song about opposing online violence and encourage communication to inspire goodness and beauty within people.