Six members of SNH48 Team X were proud representatives of the group on CCTV6 (movie channel) September 19th as the network presented a high profile movie-themed concert to celebrate the 70th anniversary of the People's Republic of China.
The members were the only idol team in a cast formed from dozens of top artists all performing songs from Chinese movies. Team X performed a song from the extremely popular family movie "Monster Hunt 2".
Watch the performance at top of page.
Participating members: Chen Lin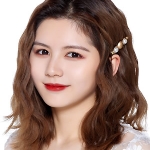 , Qi Jing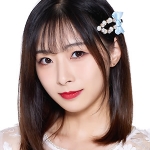 , Li Zhao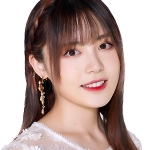 , Ran Wei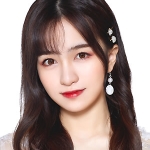 , Sun XinWen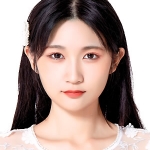 , and Xie TianYi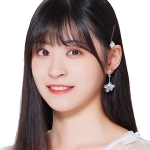 .