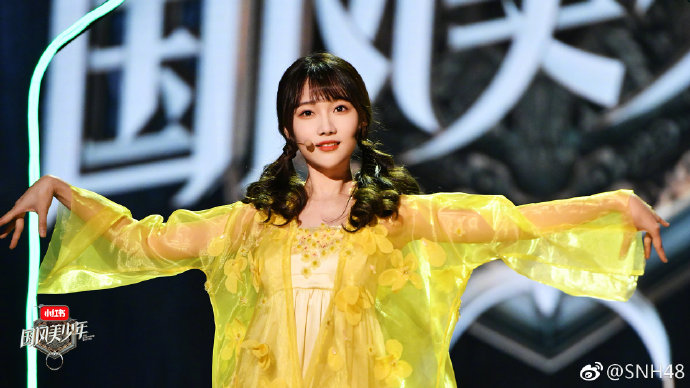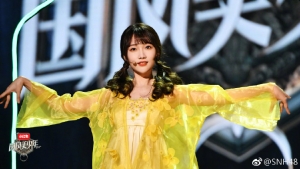 Song XinRan of SNH48 Team X (4th generation member) was a participant in the new IQIYI show "The Chinese Youth" on November 30th.
Here is a Twitter account covering the show in English.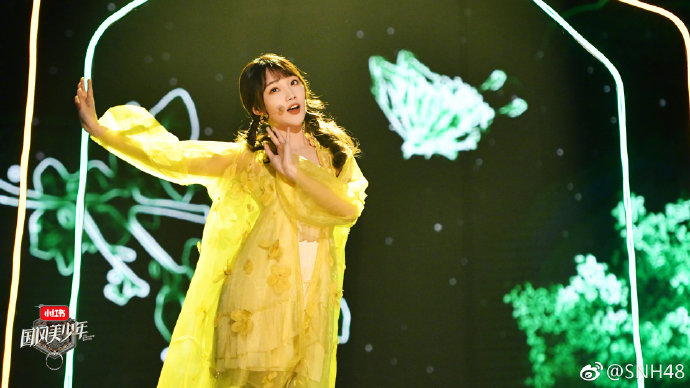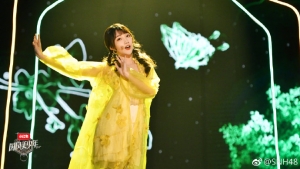 The show features young performers singing and dancing on classical themes and has 3 young judges which include Ju JingYi (SNH48 Hall of Famer and STAR48 solo artist). The show is one of the many Chinese culture show to come out this year at the urging of the Chinese authorities.
Song XinRan offered a song and dance routine on "Tea-Picking Tale" which is song retelling the stories of tea.