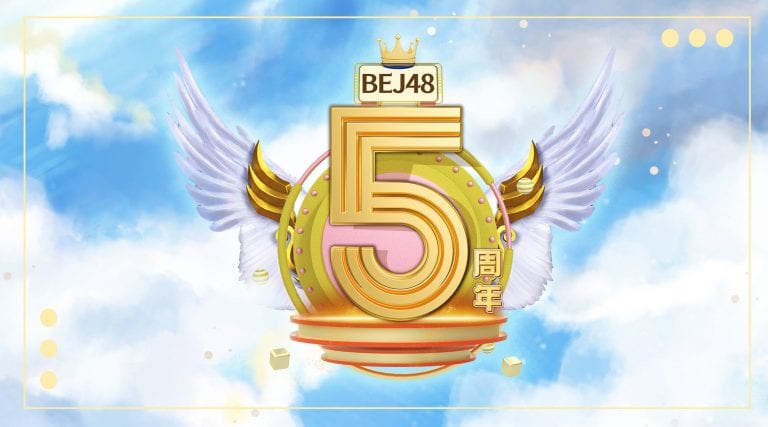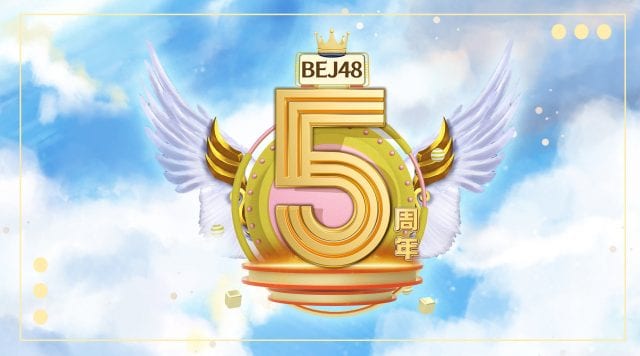 BEJ48 just reached the mark of 5 years since it debuted on April 29th, 2016 (with a formal anniversary show to take place early May).
This important milestone is being marked with the release of a series of solo performances by the remaining members of the group. These were filmed in March 2021 at their original Xingmeng Theater in Beijing. These were probably the very last performances to be recorded at that location.
You can find a playlist of all the videos below. It will be updated a new videos are released.