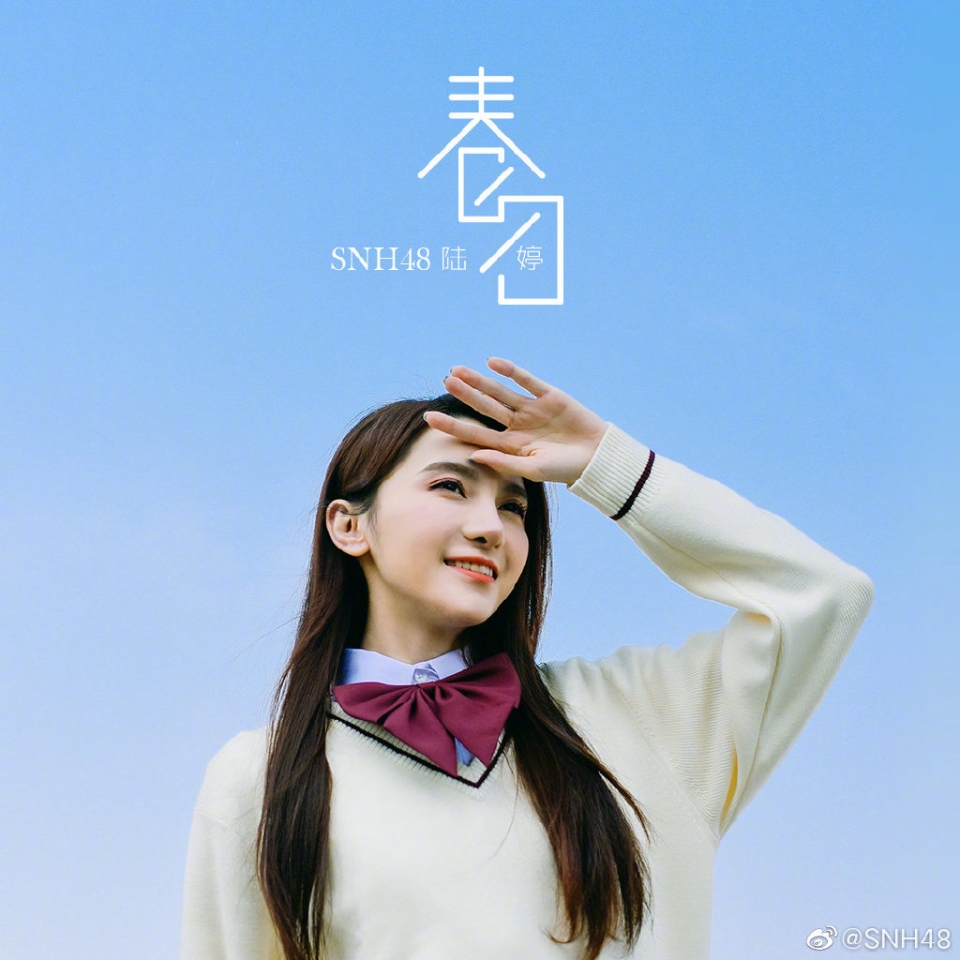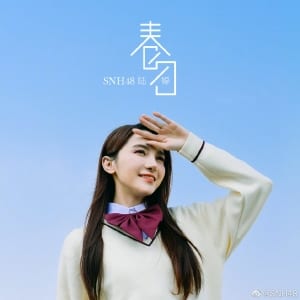 SNH48 had a surprise for fans on May 12th, 2020 as it suddenly released a new solo single starring Lu Ting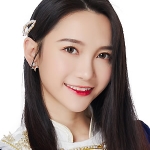 of Team NII (2nd generation member) on all Chinese music platforms!
Titled "春日" ("Spring"), the song was selected by Lu Ting as part of the SNH48 mini-Live show season.
Lu Ting was one of the members of the duo "HO2" (subunit of SNH48) but the departure of Feng XinDuo from the group had left that in limbo, so it is pleasant to see her back recording.
SNH48 produced a PV based on the recording session of the song which you can watch at top of page from the official "Pocket48" Youtube channel.