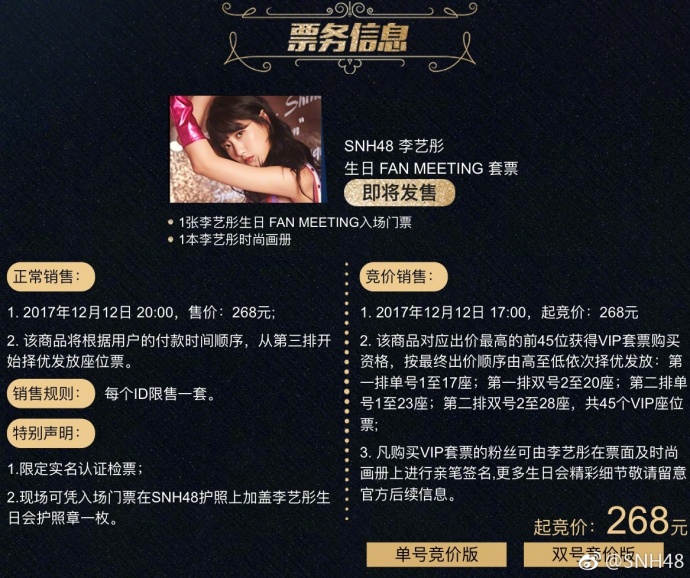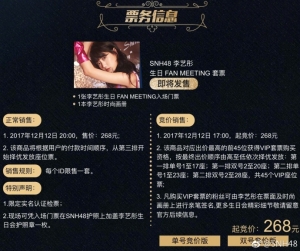 Li YiTong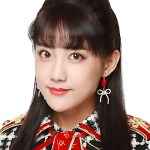 of SNH48 Team NII, and runner up during the SNH48 Group 4th General Elections, will host a solo fanmeet on December 23rd to celebrate her birthday. This is similar to what was done earlier this year for
Ju JingYi
and
Huang TingTing
.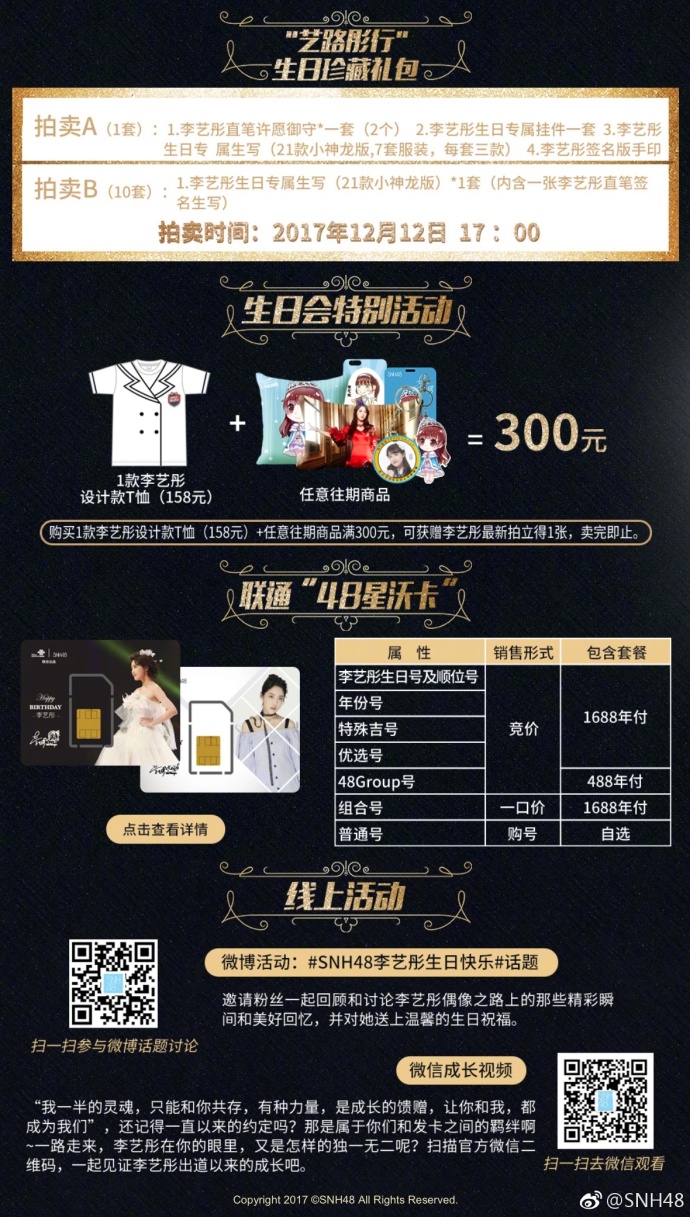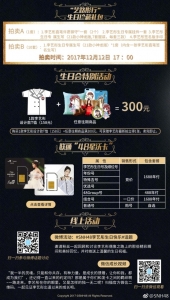 The event, sponsored by XiaomiXiaomi Inc.

Privately owned Chinese electronics and software company headquartered in Beijing. It was the world"s 5th largest smartphone maker in 2017. Xiaomi designs, develops, and sells smartphones, mobile apps, laptops, and related consumer electronics. Source: Wikipedia, will take place at the Bandai Namco Cultural Center in Shanghai starting at 7pm and will be broadcasted Live on IQIYI.
Visit this page again on December 23rd for all the updates.