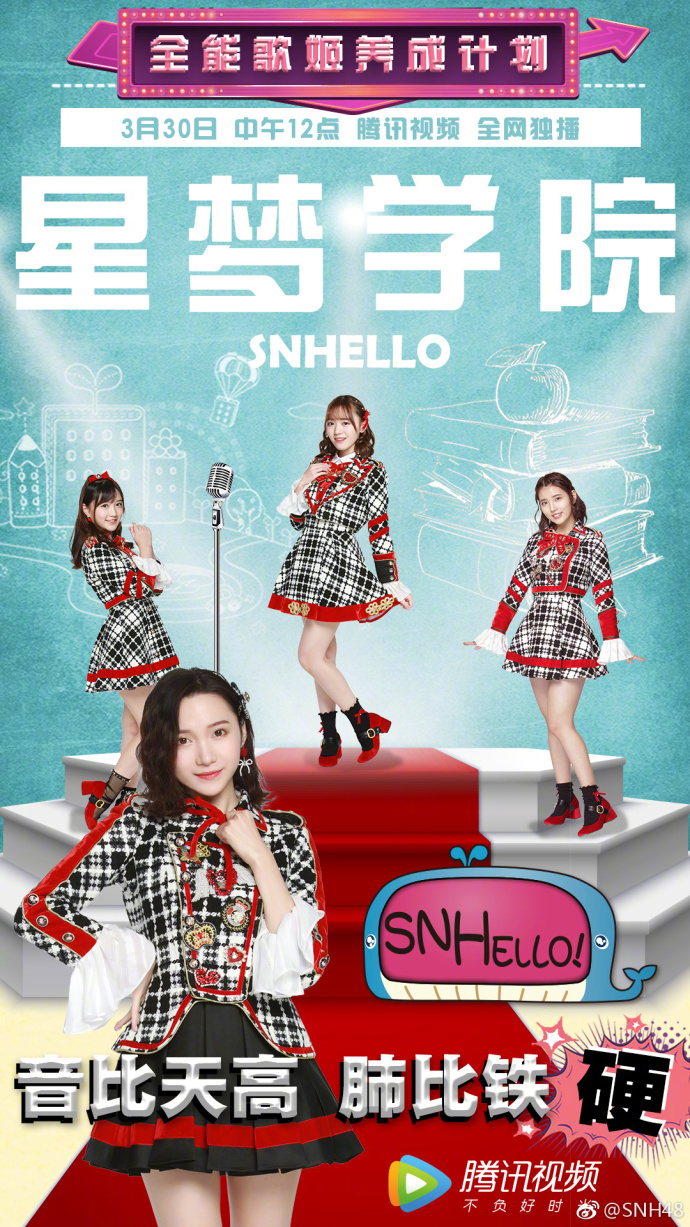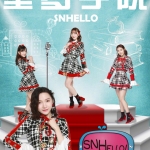 After years of waiting, SNH48 finally brings us the 2nd season of "SNHello Xingmeng Academy"! The revamped and upgraded show will air every Friday at noon on Tencent VIP.
The first episode of the show started things off with members of SNH48 and representative of every sister groups participating.
The episodes will be first available on Tencent VIP.
The 1st season
Long time fans of SNH48 will recall the short-lived "SNHello" web show which was launched in 2014 and was essentially the Chinese version of "AKBingo" (SNH48 was still a sister group of AKB48 at the time.)
The show was the first attempt by STAR48 at a serious web show but, despite the efforts, it failed to really gain the traction that would garantee its success. It's one remaining quality is that the show was one of the few fan-subbed in English which opened the group to more international fans.
Below is a playlist of the original 1st season of the show.