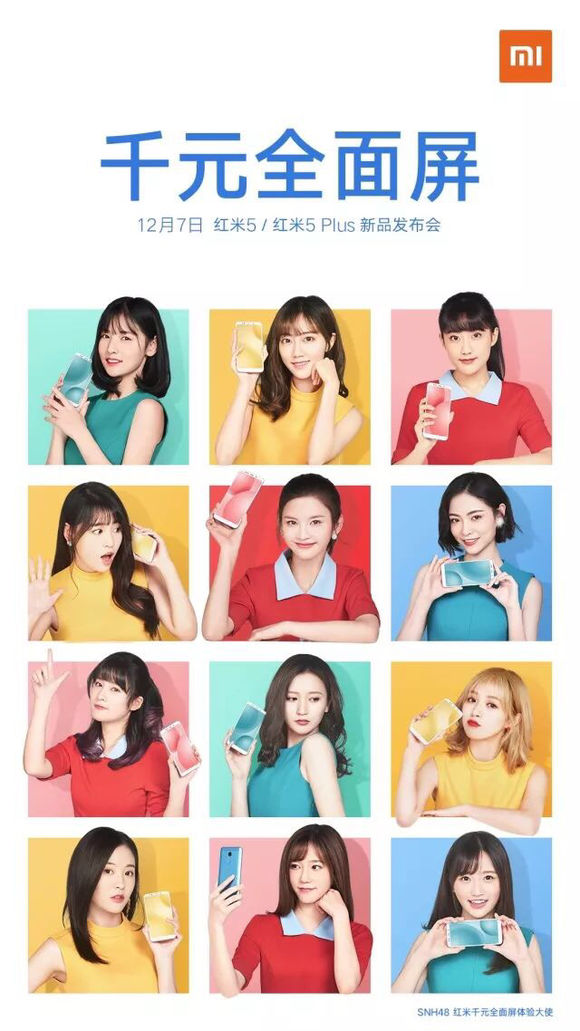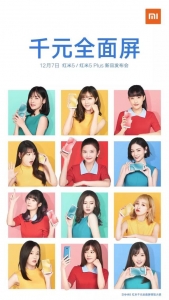 SNH48 has a long standing relationship with Chinese mobile phone maker XiaomiXiaomi Inc.

Privately owned Chinese electronics and software company headquartered in Beijing. It was the world"s 5th largest smartphone maker in 2017. Xiaomi designs, develops, and sells smartphones, mobile apps, laptops, and related consumer electronics. Source: Wikipedia. Over the years, members have helped promote a number of new services and products for the company.
This tradition continued on December 7th as Feng XinDuo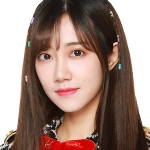 , Yuan YuZhen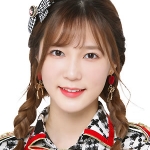 , Li YiTong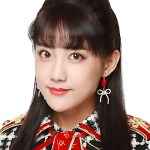 , Sun Rui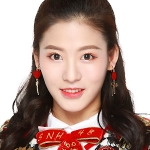 , Wu ZheHan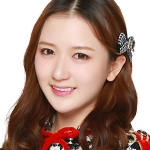 , and Qian BeiTing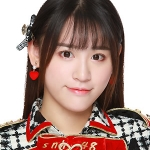 participated in the product launch of the new Redmi Note5 mobile phone.