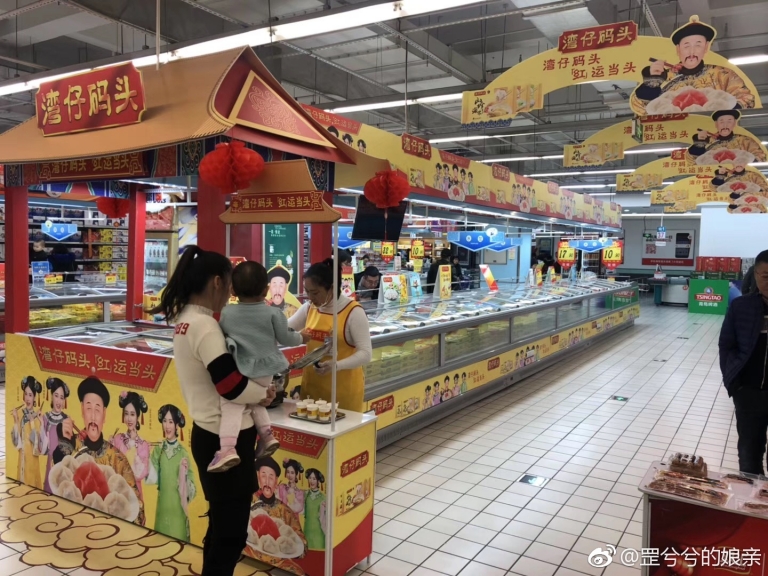 SNH48 continues its partnership with Hong Kong food brand "Wanchai Ferry" (owned by multinational General Mills) which sells a variety of frozen goods but mostly dumplings in mainland China.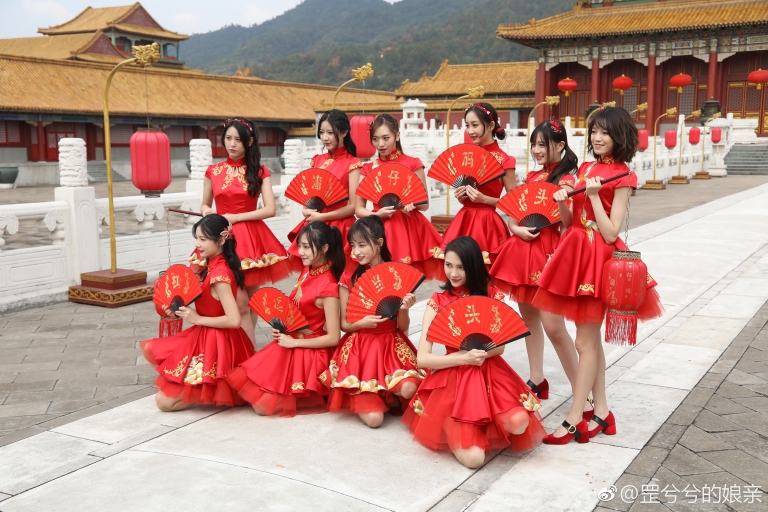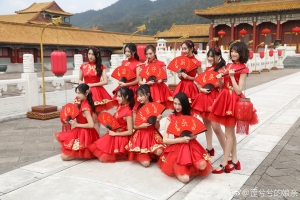 SNH48 has done several MVs and promotions with this partner over the last two years and the company was involved as a sponsor during several major events including the last 2 general elections handshake events in Shanghai.
This time, SNH48 members Huang TingTing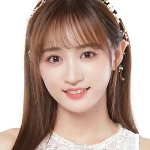 (Team NII), Mo Han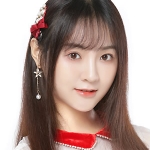 (Team SII), Feng XinDuo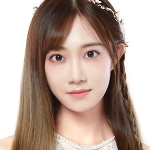 (Team NII), and Zhao Yue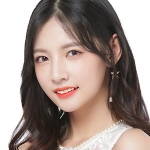 (Team NII) are featured in a major promotion throughout various supermarkets. Photos from the company's Weibo account also seem to indicate some sort of MV or CM was also produced (yet to be released).
This is expected to be part of the brand's holiday/new year promotion.