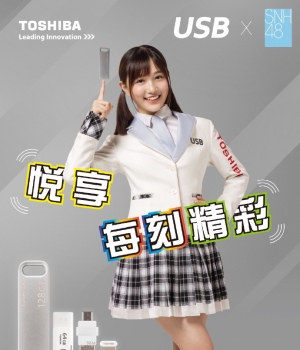 In what has become a yearly event, SNH48 and Toshiba are once again teaming up[/css3_tooltip] for product promos.
The specific events (yet to be announced) will run this year from November 11th to November 15th and will feature 5 SNH48 members: Huang TingTing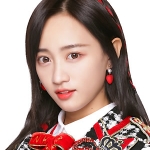 (Team NII), Zhao Yue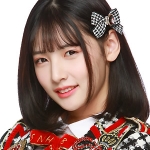 (Team NII), Xu YangYuZhuo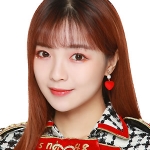 (Team HII), Li Zhao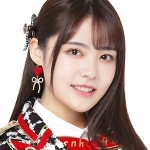 (Team X), Fei QinYuan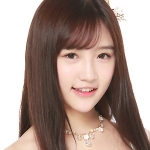 (Team XII).
Here are a few promo videos:
Toshiba and GNZ48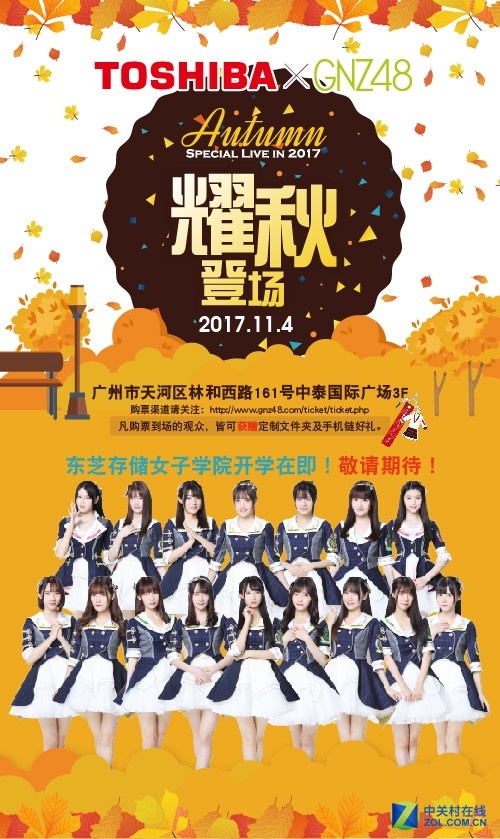 As a new thing this year, Toshiba is also partnering with GNZ48 in GuangZhou for a special stage at their Xingmeng Theater on November 4th as well as other related events.
Stay tuned for regular updates!