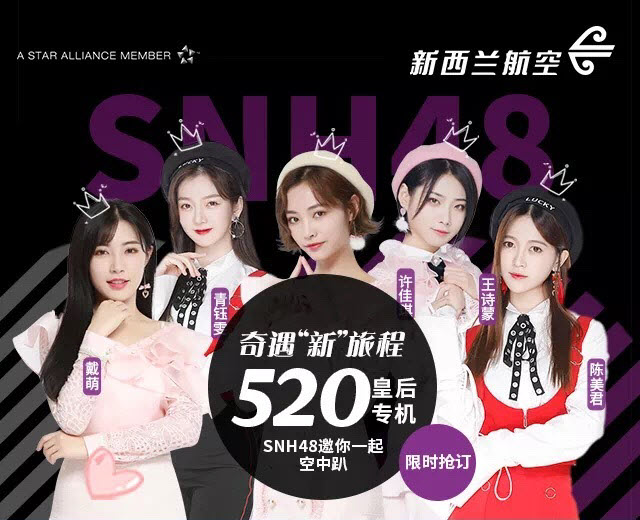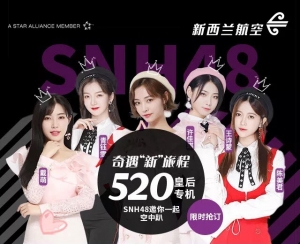 SNH48 Group and Mina Magazine China (a subsidiary of STAR48) join forces with the Chinese branch of Air New Zealand to help promote the country's fashion and destinations in China!
Xu JiaQi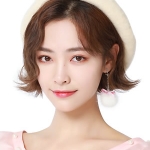 (Team SII),
Dai Meng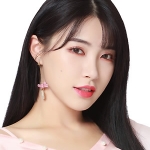 (Team SII),
Wang ShiMeng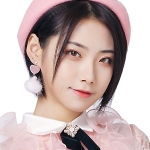 (Team NII),
Qing YuWen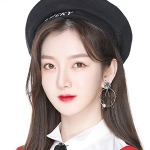 (Team B), and
Chen MeiJun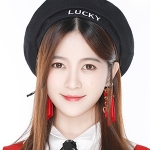 (Team B) will become brand ambassadors for the airline.
Win a trip to Queenstown
As part of this promotion, Air New Zealand and Mina Magazine are running a contest. The prize? A flight and cash reward for a vacation to Queenstown in New Zealand.
Lucky winners will be accompanied on the flight by image ambassadors!