SNH48 has been collaborating since December 2017 to promote the Chinese version of the "Naruto" mobile game by Japanese firm Bandai Namco and distributed by Tencent Games.
6 members were selected as ambassadors for the game and have, since then, been involved in a number of associated promotional activities.
The six members are: Li YuQi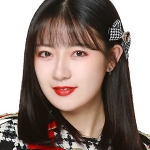 (Team SII), Feng XinDuo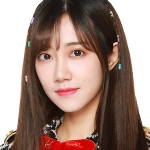 (Team NII), Zhao Yue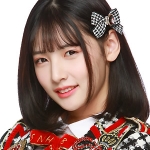 (Team NII), Wang XiaoJia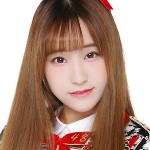 (Team X), Zhang YuXin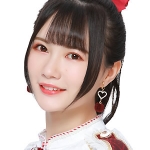 (Team NII), and Wan Lina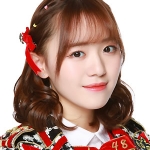 (Team HII).
Below is a video of their first online activity from December 29th, 2017.
These activities continued in early 2018 as more videos started to be released with the same members.
Tencent Games released a brand new set of cosplay images with SNH48 members taking on the roles of popular characters from the game on May 13th.
A matching online interactive video was also released here but you will require a touch enabled device to enjoy it fully.