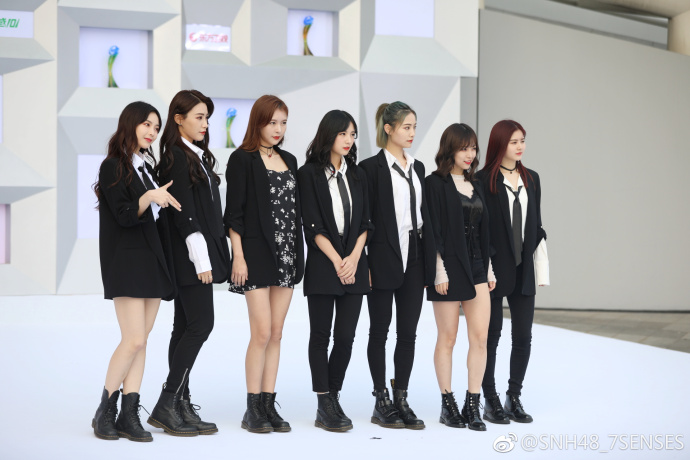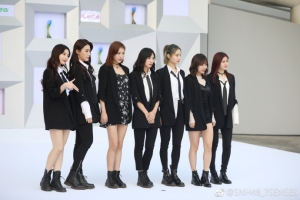 STAR48 artists were out in force on March 26th for the 25th Chinese Top 10 Music Awards (often called the Oriental Billboard awards.)
SNH48 Team SII, subunit SEN7ES, and SNH48 Hall of Famer Ju JingYi were all performing and receving awards.
Red carpet and performances
Members first arrived for red carpet interviews in the afternoon (below) which was followed by the actual awards ceremony in the afternoon.
You can watch the Team SII performance of their original song "My Stage" at top of page. Below is "Lollipop" from SEN7ES which is one of the song of their 2nd EP.
The awards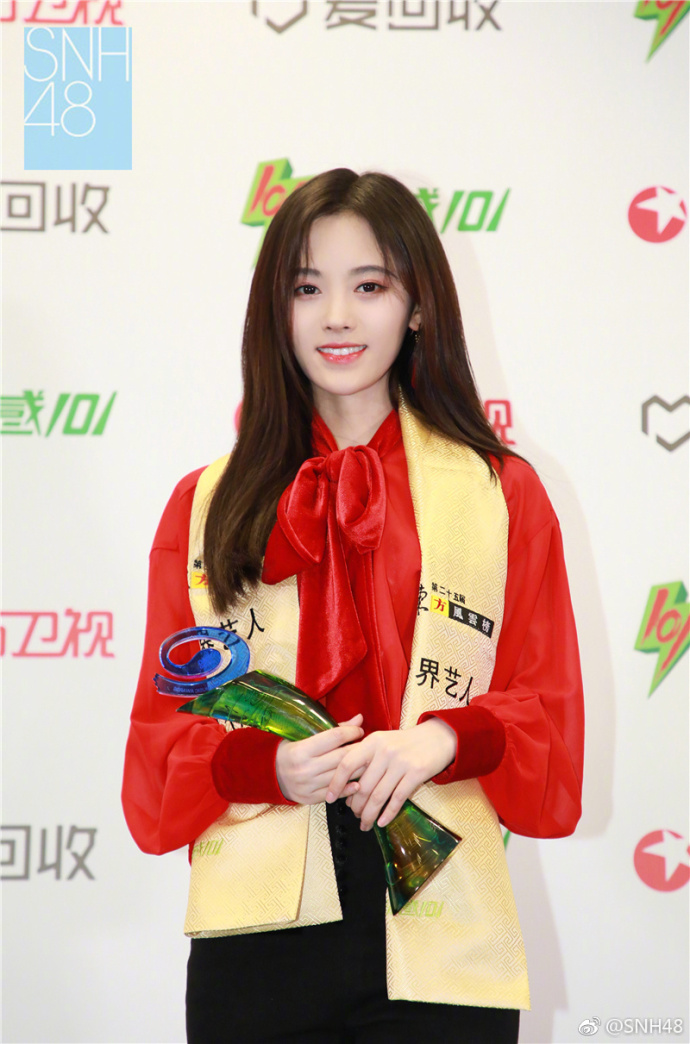 SNH48 and its subunit SEN7ES walked away with prestigious awards as "Best Group" and "Best Newcomer" respectively. Ju JingYi received the award for "Best Multi-Disciplinary Artist".
Below is Team SII accepting the "Best Group" award for SNH48.
"Double Seven Boys" debut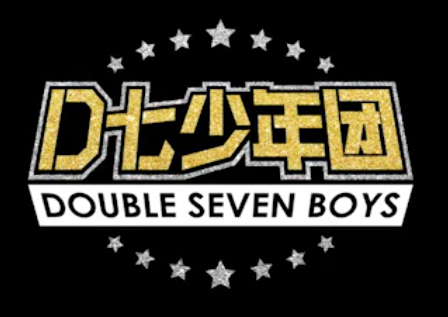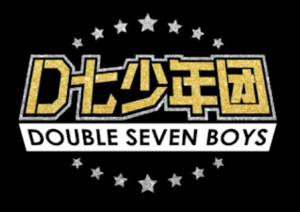 The show also saw the debut of the boy group "Double Seven Boys" which are managed by a subsidiary of STAR48.
Formerly known as "Nuclear 2 Mars", this group was first announced during the 3rd SNH48 Best50 Request Time concert in 2017 and later setup under a "new" agency after a backlash from SNH48 Group fans who accused STAR48 of diverting their money to a boy group.
The group is officially seperate from SNH48 Group but that is mostly a facade as all their infrastructure (including web servers) are the same as the other groups.
You can find out more about the group on their web site.