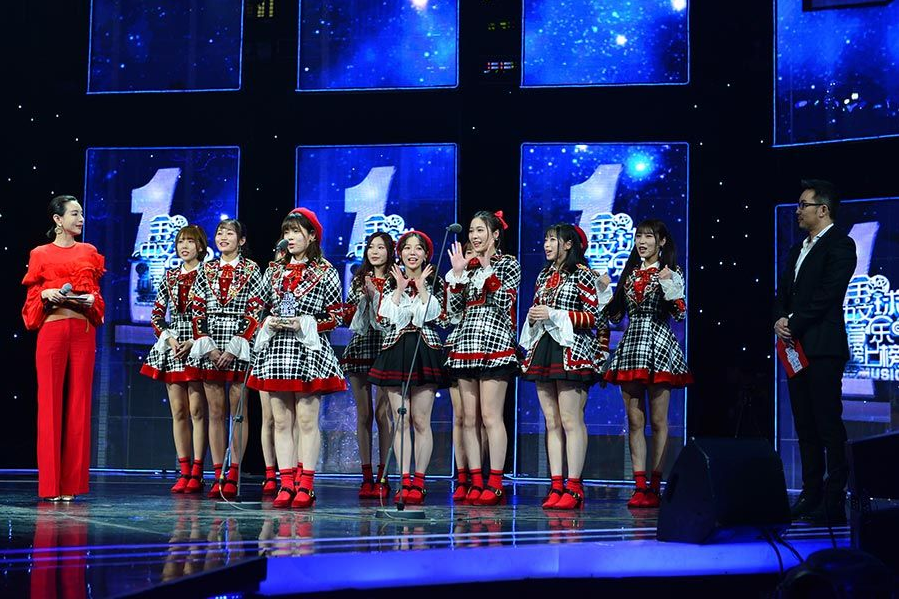 Each year the CCTV15 Global Chinese Top 10 Music Charts holds an awards show to recognize top names in Chinese music from the previous year. SNH48 Group is a frequent guest of this weekly music show.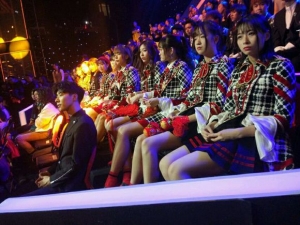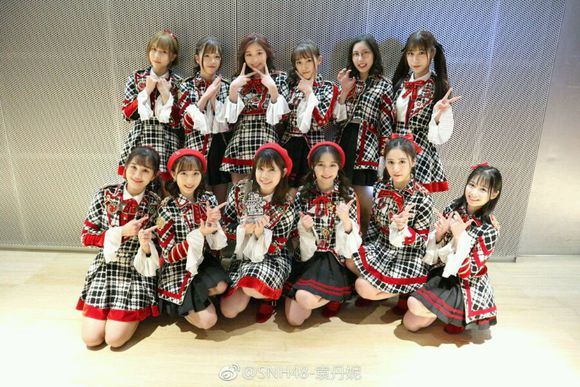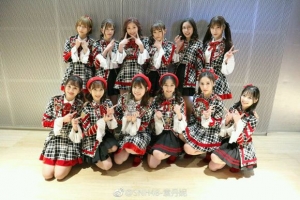 SNH48 was invited to perform and receive the award for "Best Group" at the 2018 edition of the show which was aired on February 20th.
Participating members for this event included: Chen Si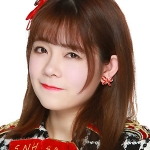 (Team SII), Xu Han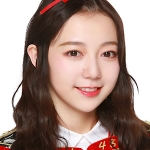 (Team HII), Lin Nan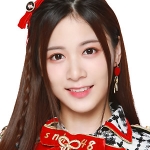 (Team HII), Yuan DanNi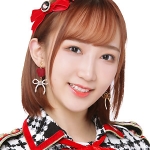 (Team SII), Zhang Xin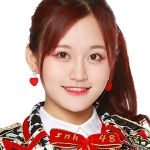 (Team HII), Xu YiRen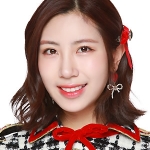 (Team SII), Liu PeiXin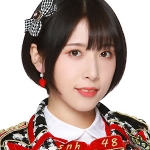 (Team NII), Qi Jing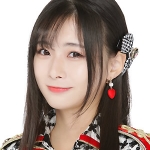 (Team X), Lin YiNing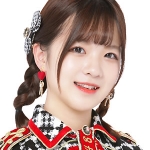 (Team X), Wang Yi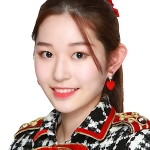 (Team HII)
Below are the members offering a few interviews during the event.