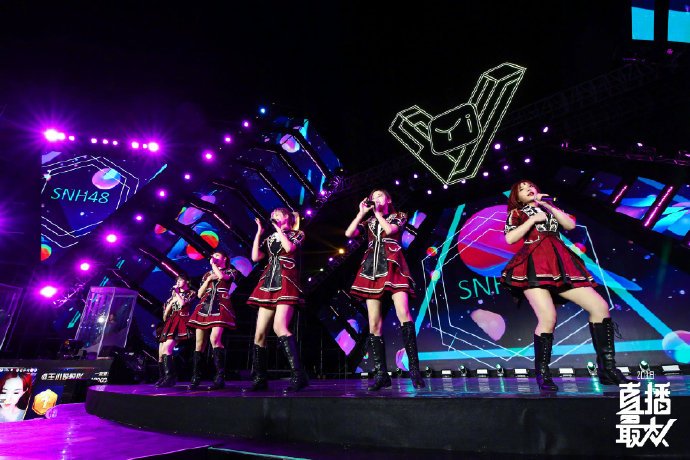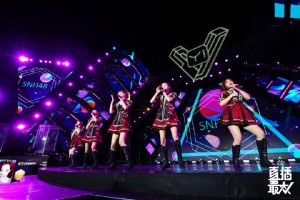 SNH48 Group once again won an award this year at the YiZhibo (part of Sina Weibo) "V Live Influencer Awards" which took place in SanyaSanyaSanya, a city on the southern end of China's Hainan Island, has several bays with large beach resorts. Yalong Bay is known for upscale hotels, while Wuzhizhou Island and its coral reefs are destinations for scuba diving, surfing and other water sports. Source: Wikipedia on December 29th, 2018.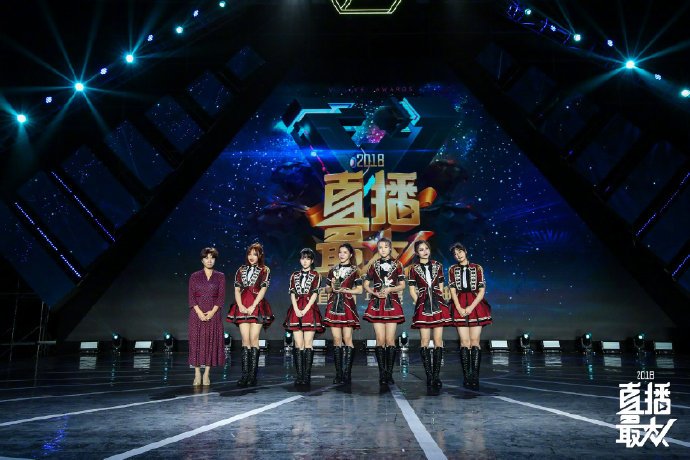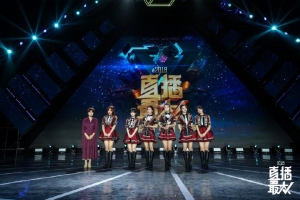 The group again won the award for "Best Live Online Cooperation Project" for the 4th SNH48 Group x Mina Fashion Awards which were held on November 27th, 2018.
An invididual award was also given to Yan MingJun
of BEJ48 Team B as a top influencer for the same event.
Along with Yan MingJun, participating members from SNH48 were from Team HII: Shen MengYao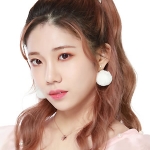 , Yang HuiTing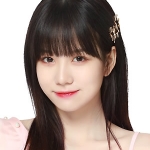 , Jiang ShuTing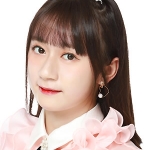 , Yuan YiQi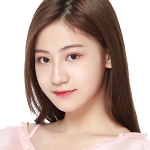 , and Qi YuZhu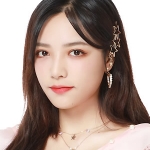 .
You can see the members on the red carpet, performing, and accepting the award in the video at top of page.