It is that time of the year once again!
As we start 2020, let's look at how YOU make things very special in the SNH48 Today Network!
Followers from around the world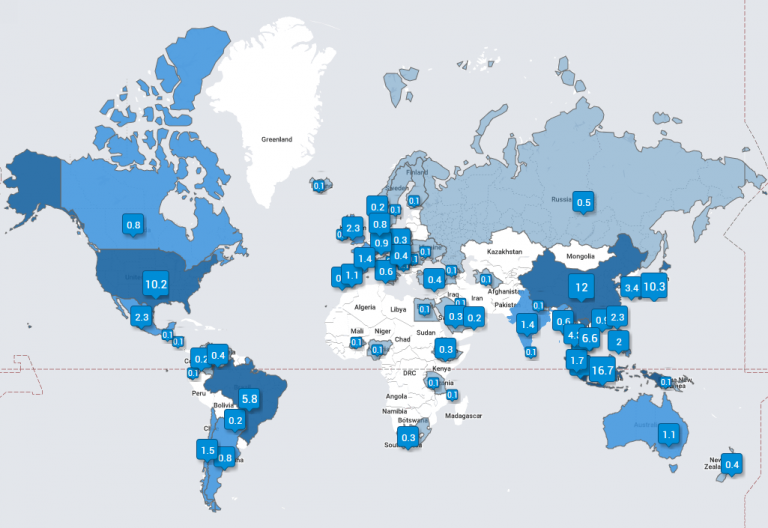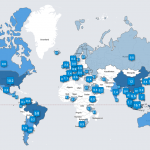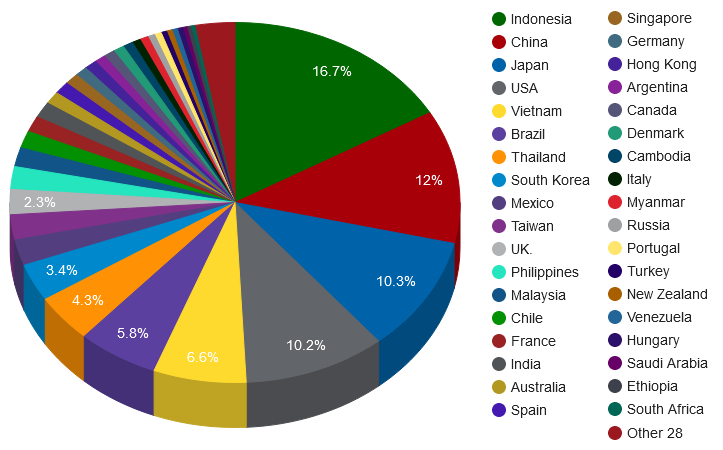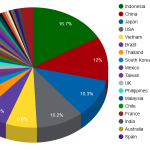 As always, our Twitter feed continues to be popular with now almost 4000 followers! Stay tuned in the coming weeks and months as we continue to try and expand our presence there with more content
The list below show all the countries that have paid a visit to our website in the last 3 months.
United States
China
Indonesia
United Kingdom
Ukraine
France
Viet Nam
Singapore
Germany
Thailand
Hong Kong
Canada
Brazil
Russian Federation
Malaysia
Japan
Poland
Philippines
New Zealand
Chile
Mexico
United Arab Emirates
Australis
Argentina
Italy
Netherlands
Turkey
India
Korea
Spain
Kazakhstan
Myanmar
Colombia
Sweden
Taiwan
Belarus
Czech Republic
Norway
Ireland
Ecuador
Cambodia
Luxembourg
South Africa
Cuba
Portugal
Peru
Greece
Lithuania
Bolivia
Israel
Uruguay
Ghana
Uzbekistan
Romania
Brunei Durussalam
Hungary
Bangladesh
Finland
Bulgaria
Macao
Cameroon
Kuwait
Panama
Tunisia
Bhutan
Croatia
Iceland
Venezuela
Nepal
Honduras
Iran
Nigeria
Pakistan
Costa Rica
Morocco
Belgium
Estonia
Egypt
Guyana
Youtube channel continues to grow
Thanks to all those who follow us on Youtube as our channel past the mark of 2000 subscribers not long before the holidays! We will continue to expand on those offerings including some original material.
Stay tuned!
Easier access to the Vault!

You have asked for it and we listened! As of December 28th, it is no longer a requirement to register and login in order to view the images in the collection of the SNH48 Today Media Vault!