July 14th will be an interesting day for fans as Huang TingTing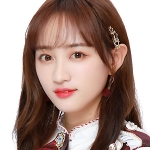 , Feng XinDuo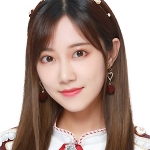 , and Lu Ting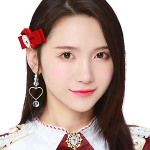 of SNH48 Team NII will appear on the new Chinese version of the well known American comedy show "Saturday Night Live".
Youku (owned by Alibaba) acquired the rights from NBCUniversal earlier this year and started broadcasting the show on June 23rd, 2018.
Although this version of the show is void of the usual political satire you would find in the USA (for obvious reasons), it still managed to attract well over a million viewers for its premiere.
Watch the promo video with SNH48 members at top of page and another one below.