In a surprise announcement, STAR48 indicated that their official Youtube channel will start livestreaming all SNH48 stages on August 30th… and all for free!
Contrary to other similar groups who lock content behind paywalls, VIP sites with a heafty price, or just plain geoblock content, STAR48's entire strategy has always included the broadcast of their shows for free. This was undeniably the result of the acknowledged piracy issue in China but also a wise business move.
Now, STAR48 is pushing this strategy to its international fans by making their stages available on Youtube.
Here is the very first stage that was broadcast on youtube. This was the "Dream Banner" stage from Team X on August 30th, 2017.
Not satisfied, they also opened up their first official Facebook page!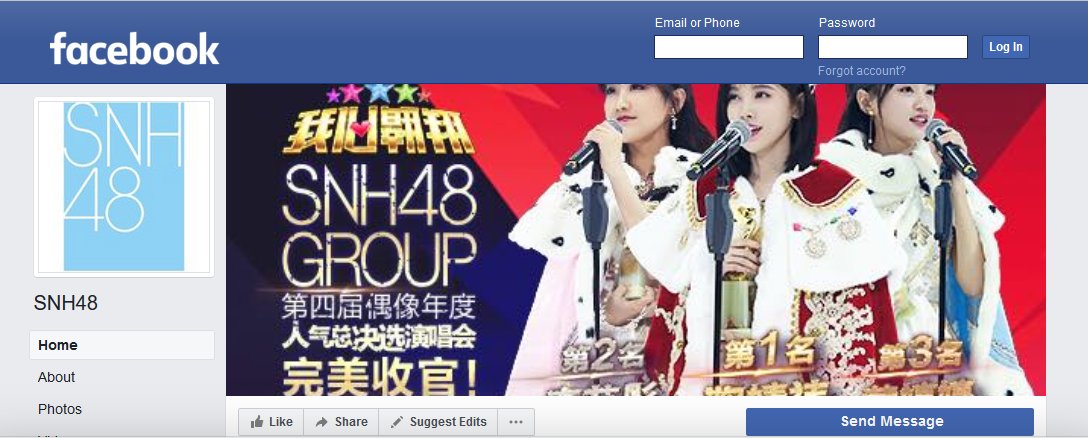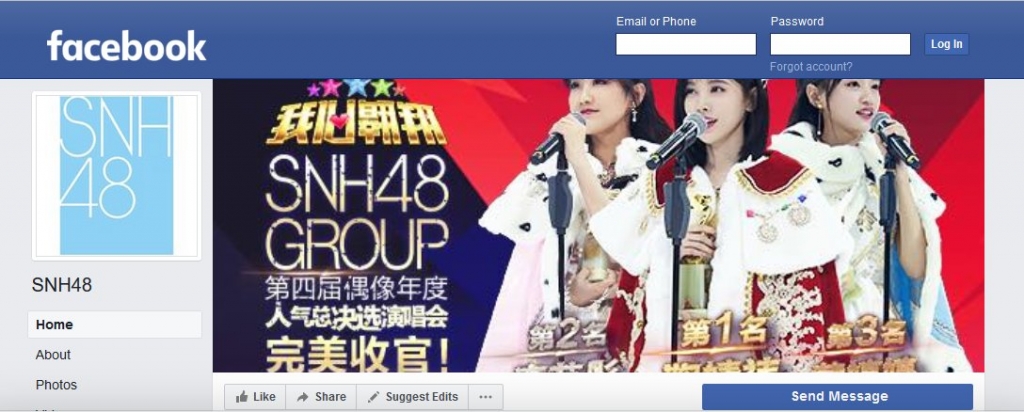 Could this be the beginning of a push into international markets by SNH48 Group? We certainly hope so!