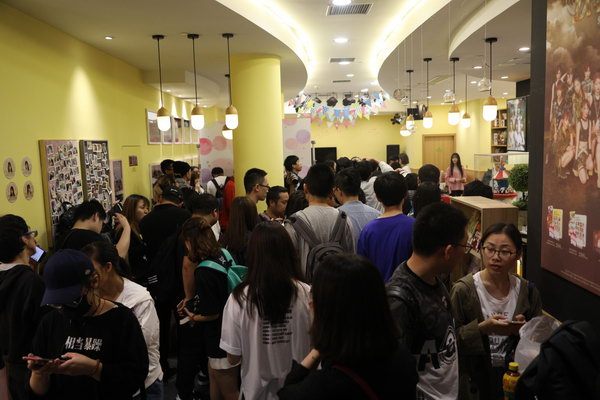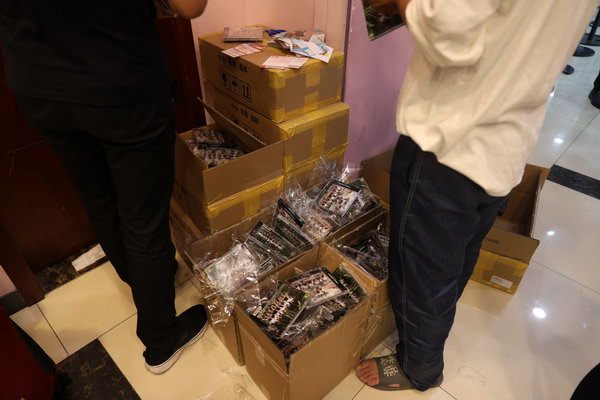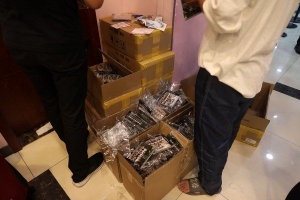 Entertainment news across China republished an article on May 30th praising the SNH48 "sales miracle!"
This article explains how SNH48 continues to beat sales records in China as they sold out the first 200,000 copies of the new "Forest Theorem" EP within minutes of it going on sale.
These numbers of physical sales at that speed are unheard of in China.
STAR48, like last year, had to release a theater version to help deal with the demand for the EP containing the precious voting tickets for the 5th General Elections for which the vote starts on June 9th.
SNH48 Group is on pace to far exceed its record sales from last year. This attracts the attention of everyone in the industry in China where physical sales are so low they may as well be nonexistent.