As we get nearer to the 5th General Elections, SNH48 has started to release what appears to be a new series of solo MVs.
We recently had an MV starring Wu ZheHan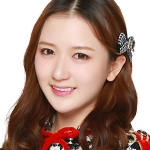 of Team SII on the popular GNZ48 original song "9to9" which came as a surprise. That MV is at top of page.
Now, we just saw the trailer for another solo MV starring Zhao Yue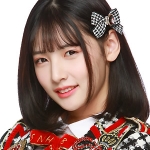 of Team NII on the song "愛的加速器" which is the mandarin version of the AKB48 song "Itoshisa No Accel".
You can watch that trailer below.
Zhao Yue made a name for herself within Team NII with her performances of this song which even ranked number 5 during the 2015 Best50 Request Time concert (below).