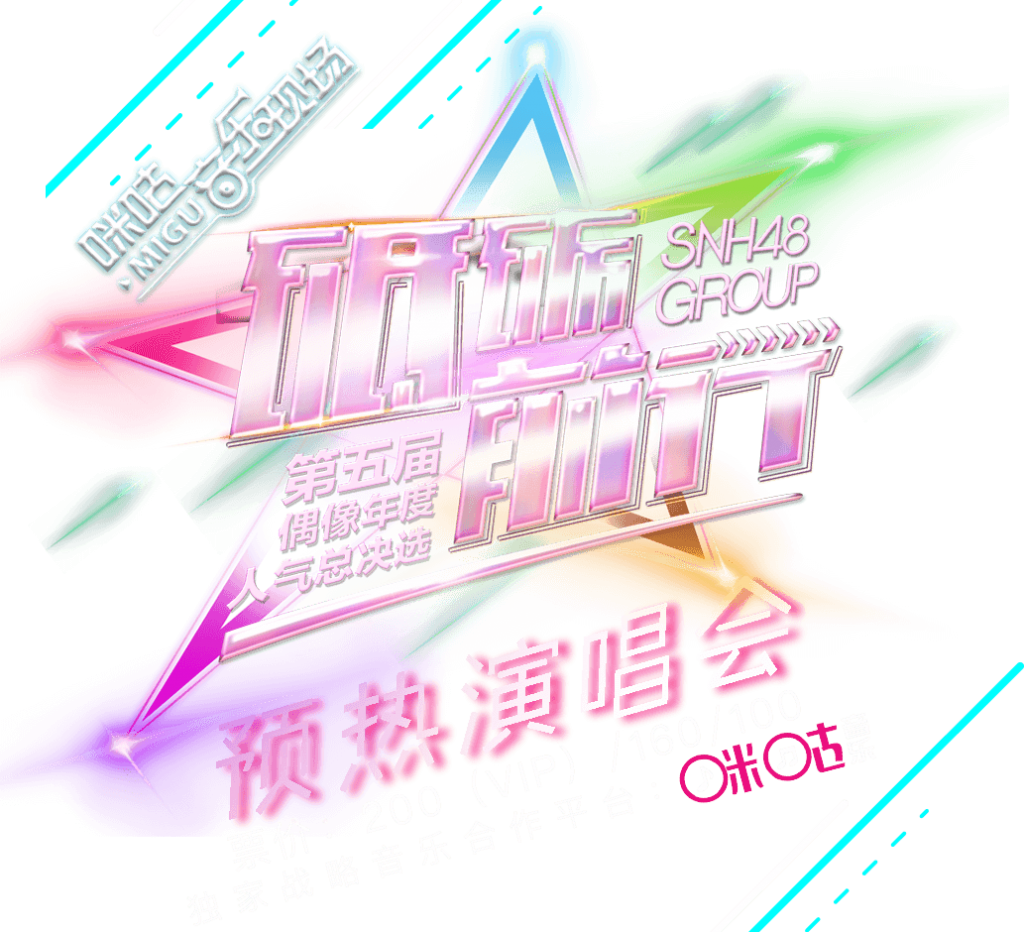 SNH48 has announced on May 11th that it would launch a 5 city tour of China in collaboration with Migu Music!
The tour will run throughout June 2018 as part of the promotion leading to the SNH48 Group 5th General Election which will take place on July 28th! (read more about that here)
All four teams will participate into this tour: Team SII, Team NII, Team HII, Team X, and Team FT.
The five cities selected for the tour are: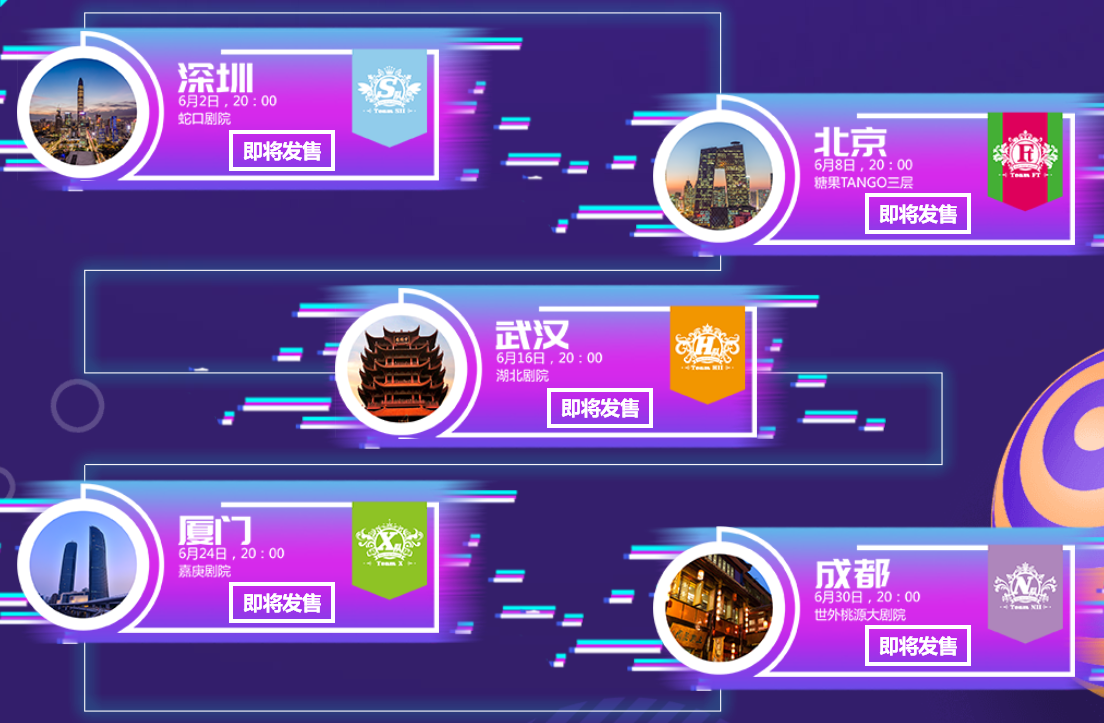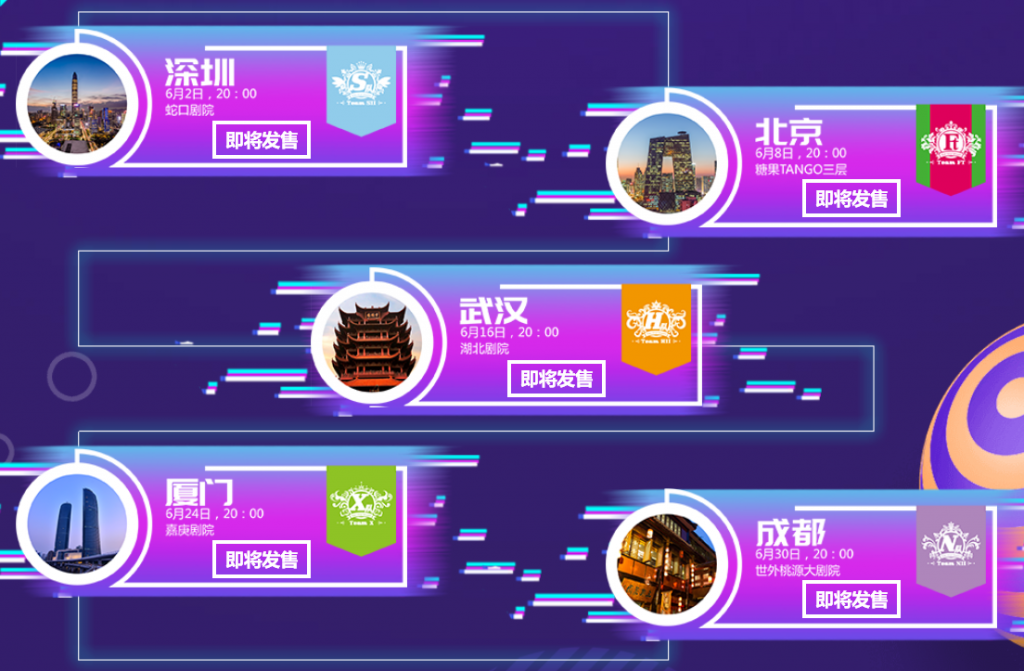 DATE
CITY
TEAM
June 2nd
June 8th
June 16th
June 24th
June 30th
Shenzhen
Beijing
WuHan
XiaMen
ChengDu
Team SII
Team FT
Team HII
Team X
Team NII
You can watch the promo video for the tour at top of page.