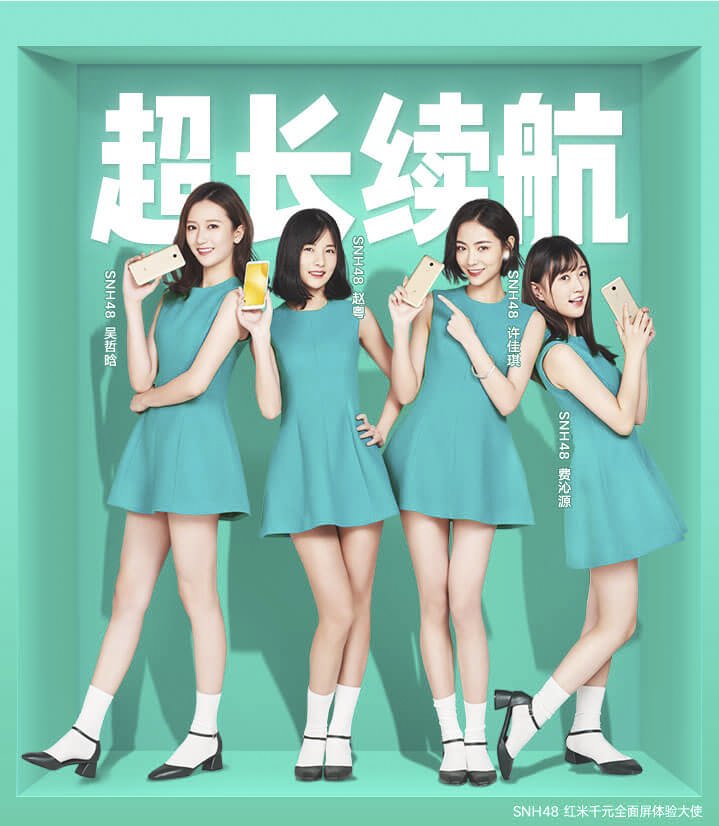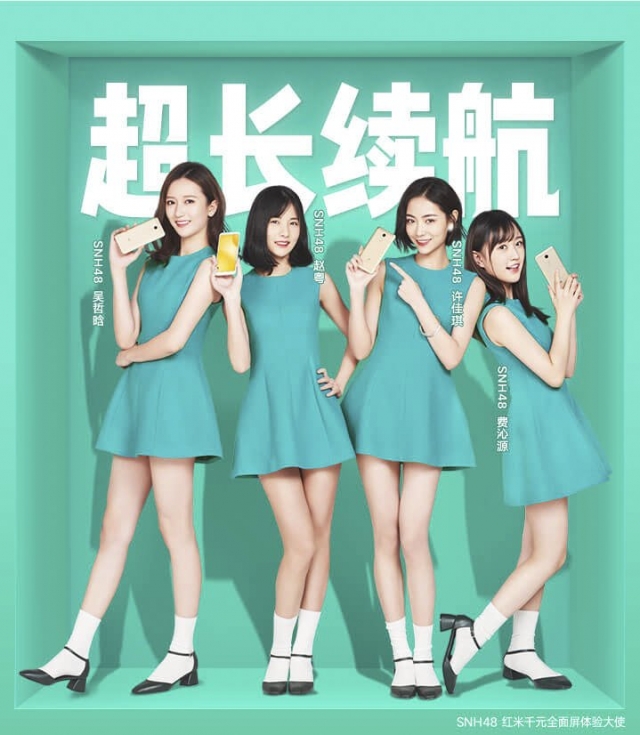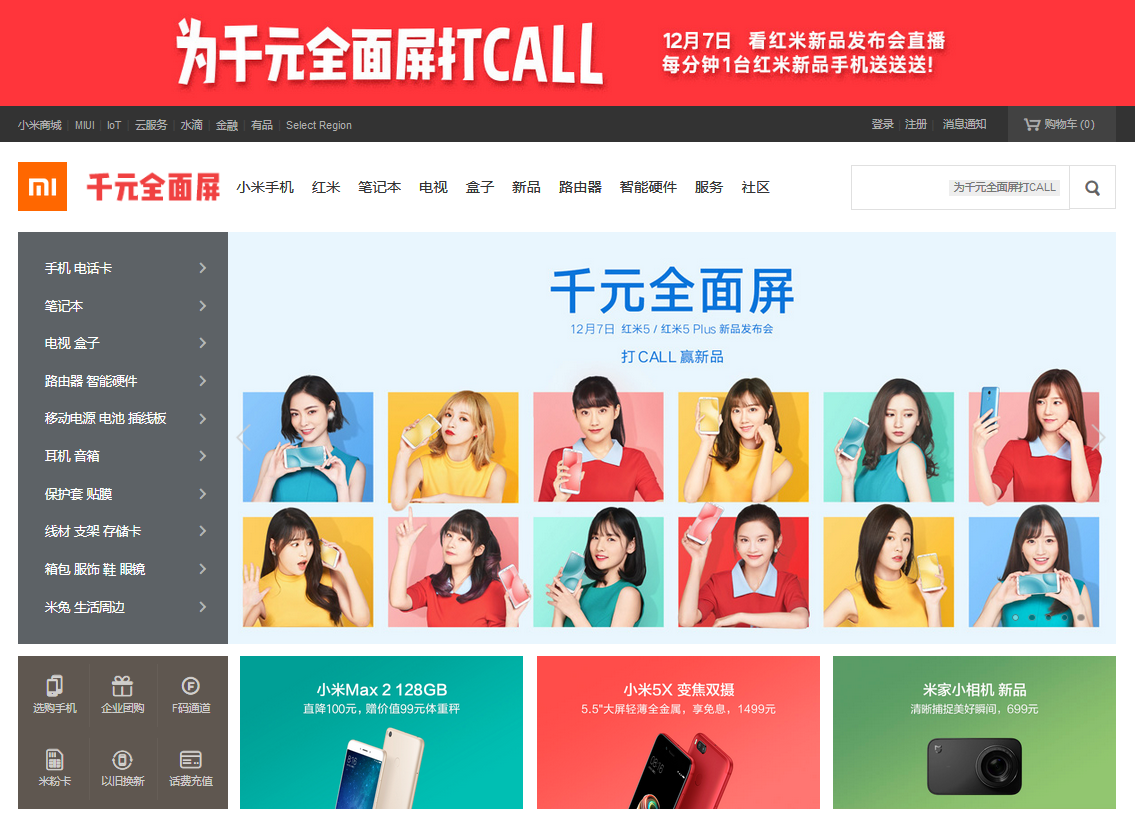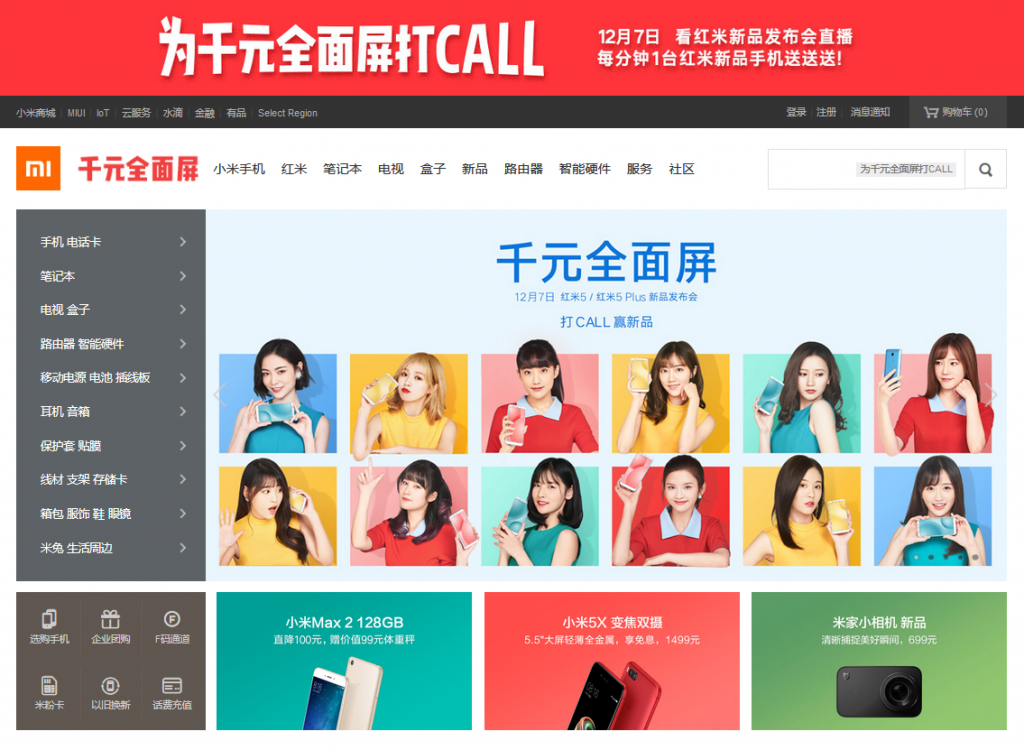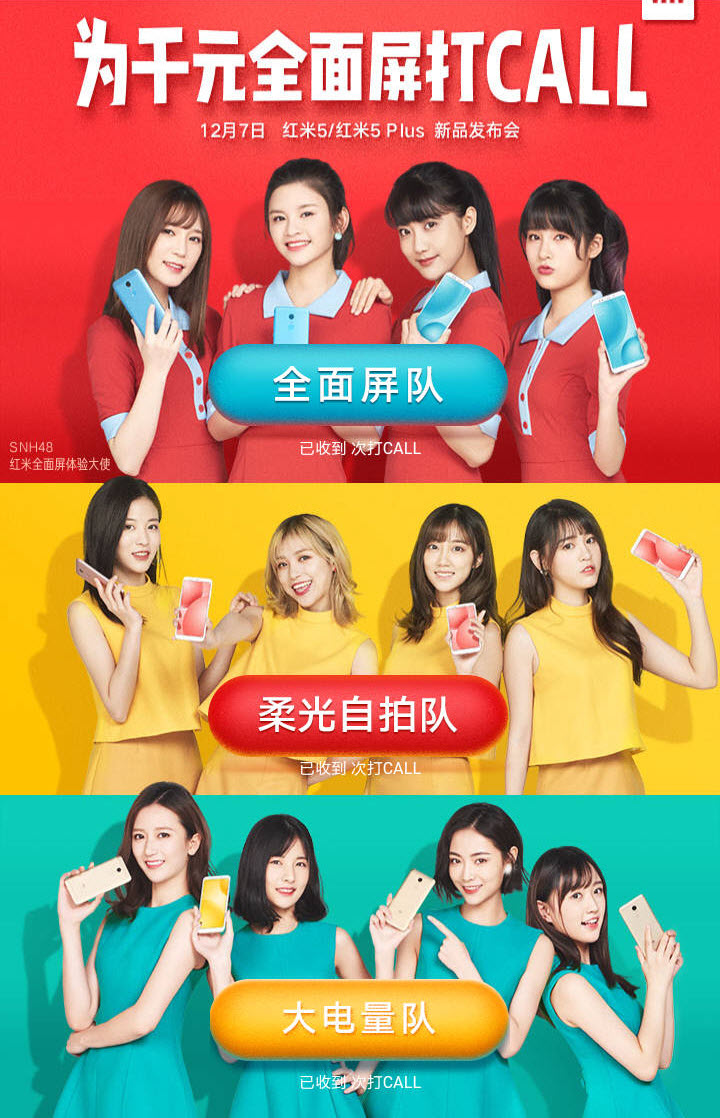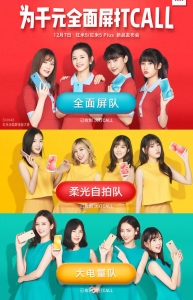 SNH48 continues its long business relationship with the Chinese mobile phone maker Xiaomi with a promo for a new device the company is introducing in China.
The online and offline promos feature a mix of 12 SNH48 members from various teams (shown on the right.)
From Team SII: Yuan YuZhen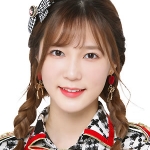 , Sun Rui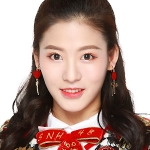 , Kong XiaoYin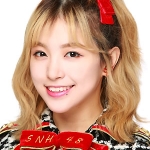 , Qian BeiTing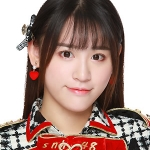 , Wu ZheHan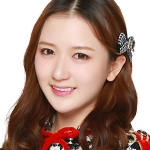 , and Xu JiaQi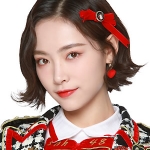 .
From Team NII: Lin SiYi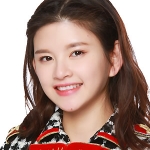 , Li YiTong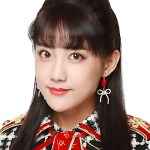 , Feng XinDuo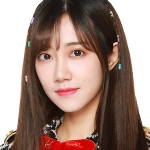 , and Zhao Yue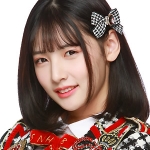 .
From Teams HII and XII: Xie Ni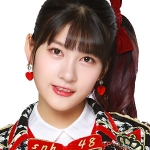 and Fei QinYuan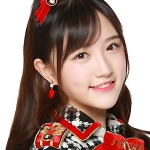 .