CCTV released a new patriotic song called "China" to celebrate the 2018 Spring Festival (Chinese New Year) on February 11th.
Almost a 100 artists (mostly singers) participated on the recording / MV and SNH48 was one of the few idol groups to be invited to do so.
Participating members were Fei QinYuan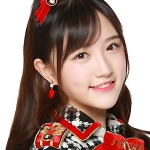 (Team HII), Lin SiYi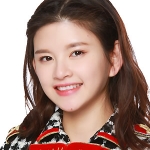 (Team HII), Li YiTong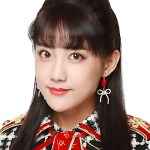 (Team HII), Xie Ni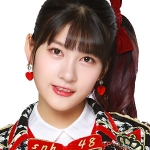 (Team NII), Zhao Yue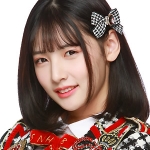 (Team NII), and Huang EnRu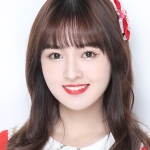 (BEJ48 Team J.)
You can watch the full MV at top of page.