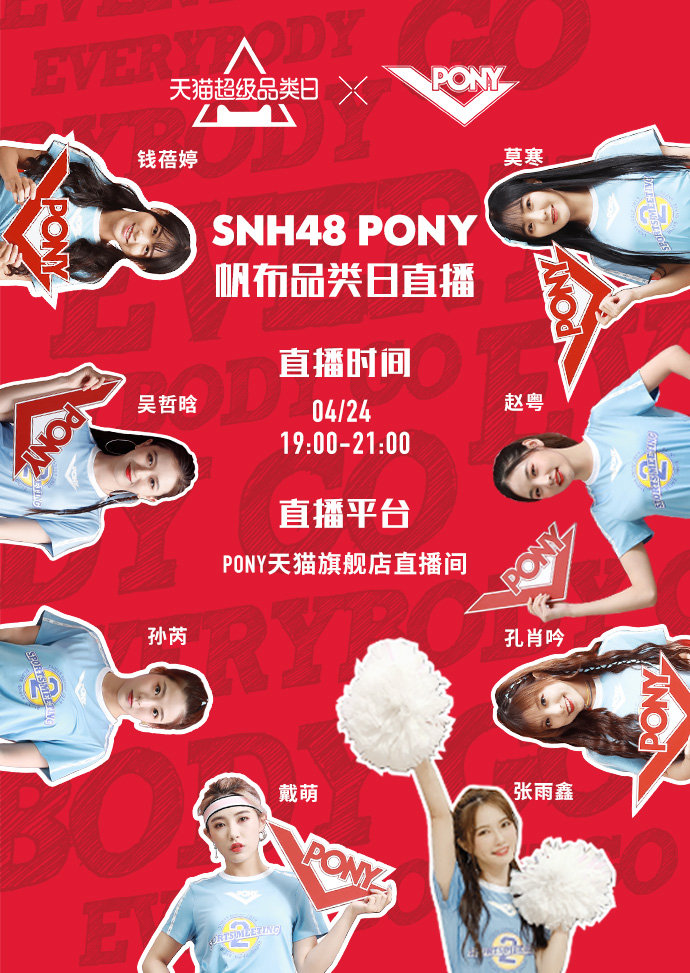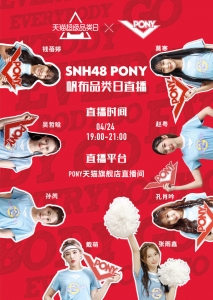 SNH48 continued its promo activities with fashion brand PONY中国 (one of the SNH48 major sponsors this year) on April 24th as several members of Teams SII and NII took part in an online event on the brand's TMall account.
Watch that event in the video at top of page.
Participating members were: Mo Han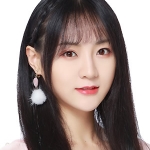 , Dai Meng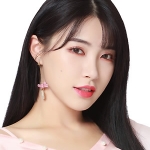 , Qian BeiTing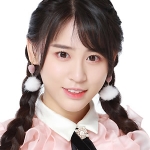 , Wu ZheHan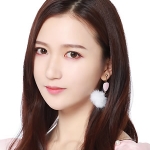 , Kong XiaoYin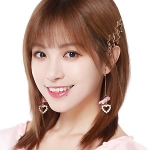 , and Sun Rui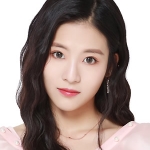 of Team SII as well as Zhang YuXin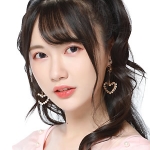 and Zhao Yue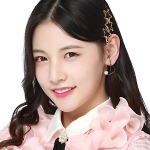 of Team NII.