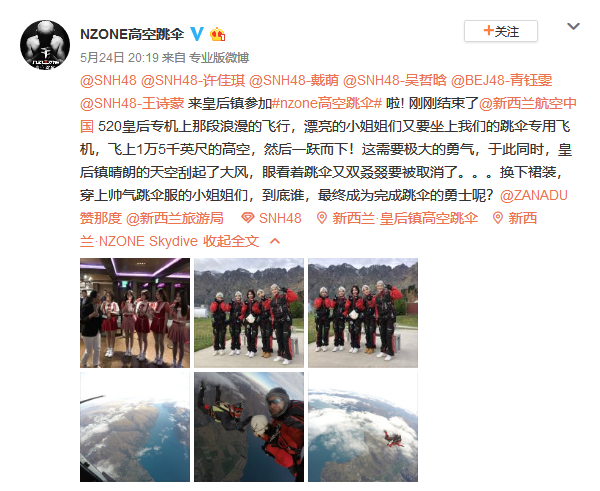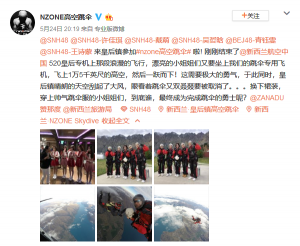 Xu JiaQi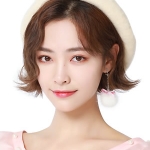 ,
Wu ZheHan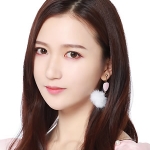 ,
Wang ShiMeng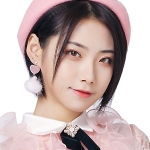 , and
Dai Meng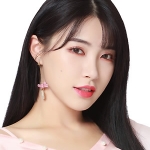 of SNH48 accompanied by
Qing YuWen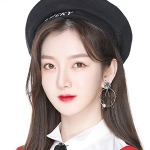 of BEJ48 were onboard Air New Zealand on May 20th on the way to Queenstown as they participated in a series of events to help promote the airline in China.
Things started out early as the members boarded the plane in uniform and interacted with the people onboard before landing in Queenstown to take part in activities including skydiving and bungy jumping! (see right)
Watch a vlog entry about the start of the trip at top of page and above as well as some photos below (click to enlarge).