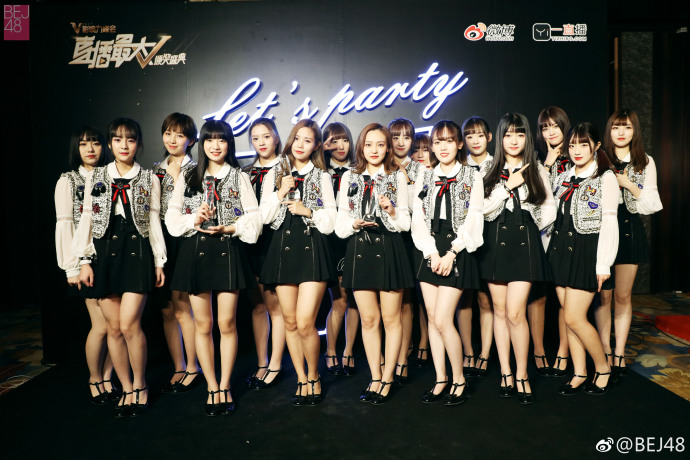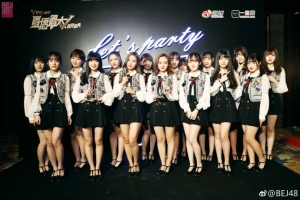 The Sina Weibo "V Live Influencer Awards" that reward the best of microblogging in China were held in Beijing on December 5th.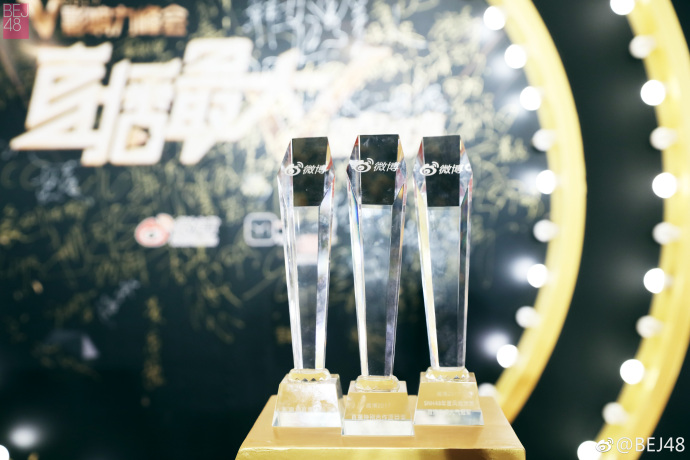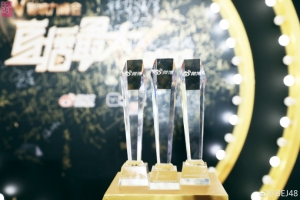 BEJ48 opened the show (performance at top of page) and also represented SNH48 Group to accept 4 awards. One was given to Zhang XiaoYing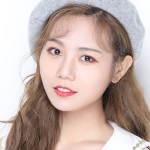 of Team B for her online fashion blogging. BEJ48 also received the "Most Influential Idol Group" award.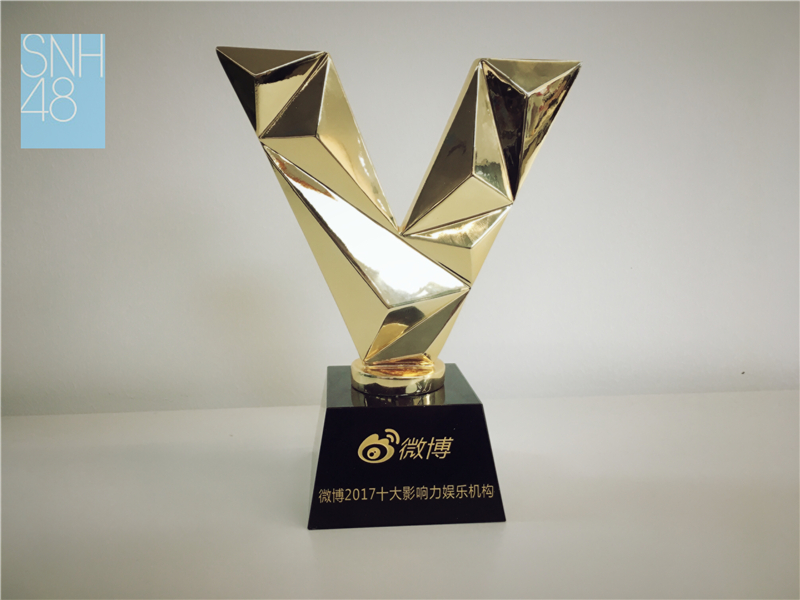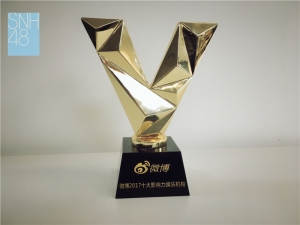 Two other awards were given to SNH48 Group as a whole: the "Top 10 Influential Entertainment Organizations" award and the "Best Live Online Cooperation Project" for the SNH48 Group x Mina Fashion Show 2017.
Guojian Liang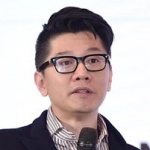 , Deputy CEO of STAR48, was keynote speaker at an associated conference earlier in the day and made a presentation on the SNH48 Group O2O (offline-2-online) business strategy.