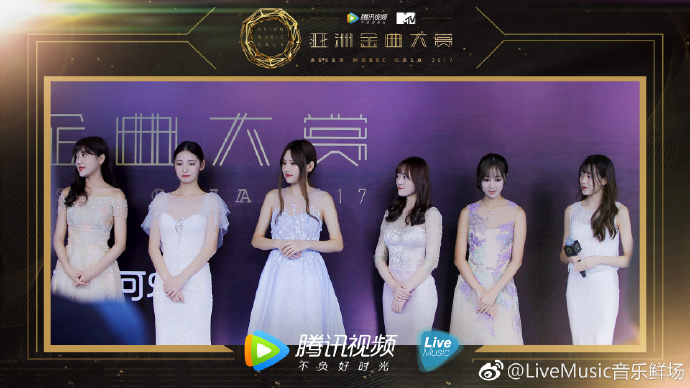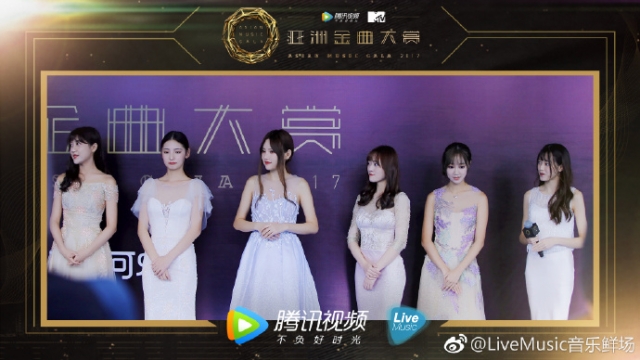 On July 19th, SNH48 Group received the "MTV Best Concert of the Year" award for their 2016 3rd General Election concert. The award was given during the Tencent MTV Asian Music Gala.
SNH48 was represented at the event by 6 members of Team NII who also performed three songs: "Princess' Cloak", "Do It", and "Brave Heart".
Here are video highlights of the event. First, Team NII members on the red carpet followed by their performance and the team receiving the award.