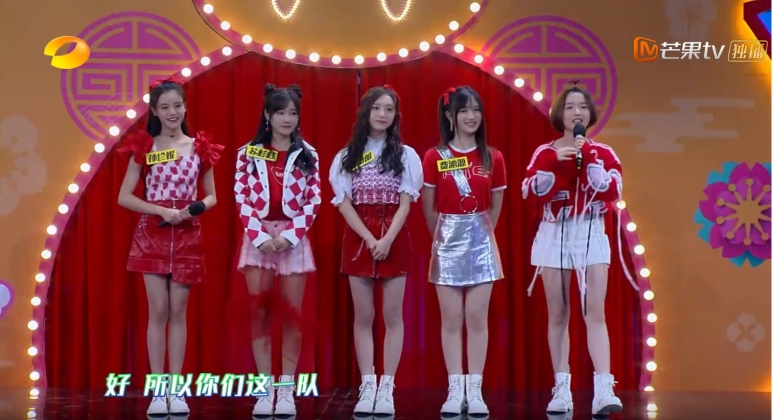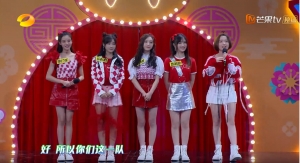 Several members of SNH48 Group participated in a segment of the very popular variety show "快乐大本营" ("Happy Camp") which is an institution on HunanTV.
SNH48 members Fei QinYuan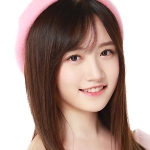 and Sun ZhenNi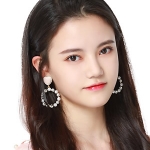 of Team HII were joined for the occasion by Xie LeiLei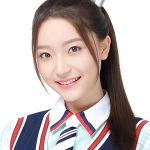 of GNZ48 Team G and Su ShanShan
of BEJ48 Team E.
The variety segment saw the girls performing a dance routine with several show guests assigned to then replicate their individual movements.
Watch the show from the official HunanTV Youtube channel at top of page (SNH48 performance starts at 6:00 of the video).