SNH48 Group announced the formation of new sister group: CKG48! Based in ChongQing, the group will soon begin auditions for it's first generation members.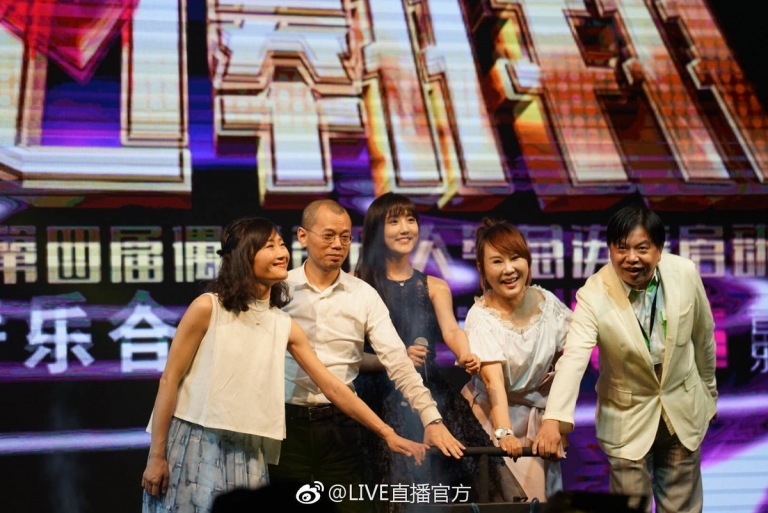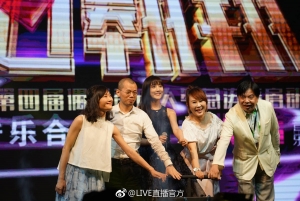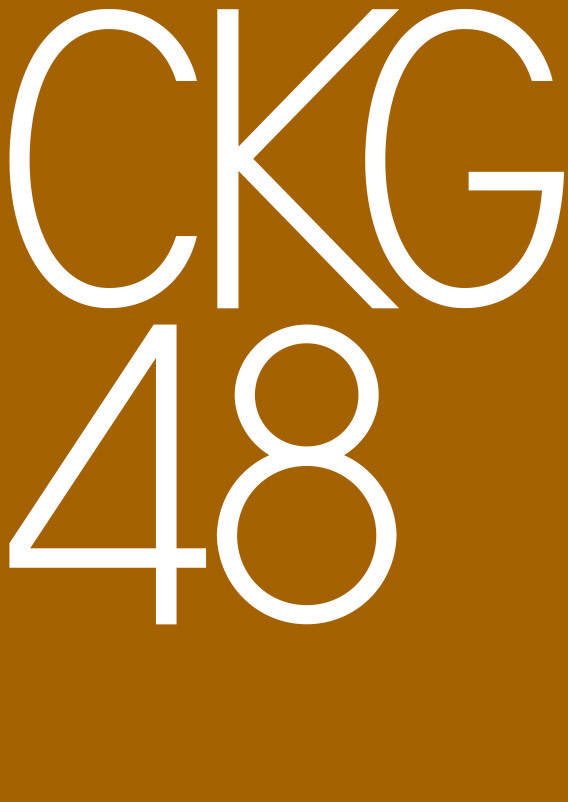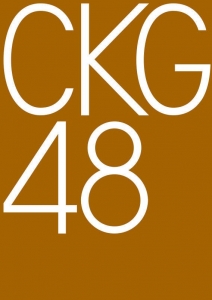 Stay tuned for more information!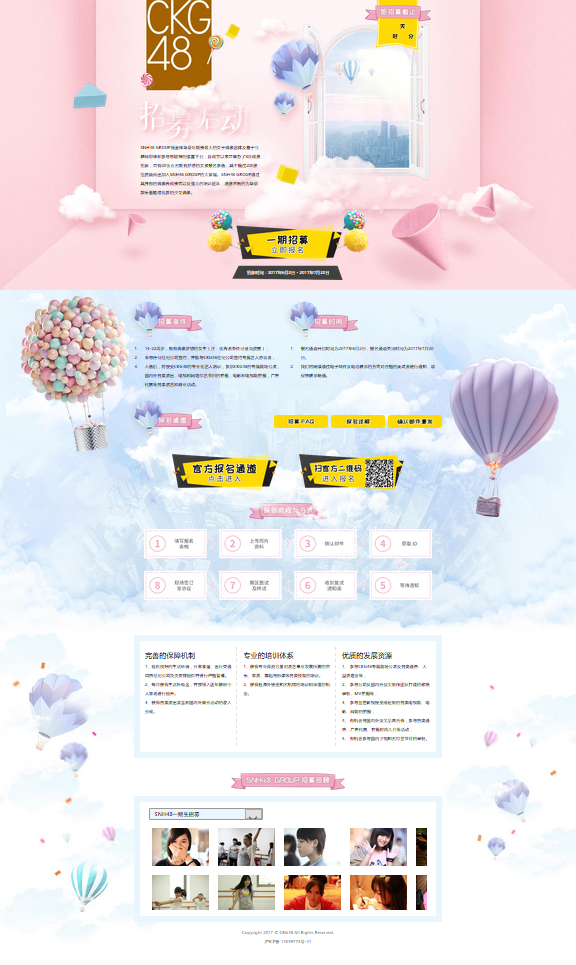 This comes as news that another Chinese girl group (Ladybees) will begin having an election of their own in direct competition with SNH48 Group.